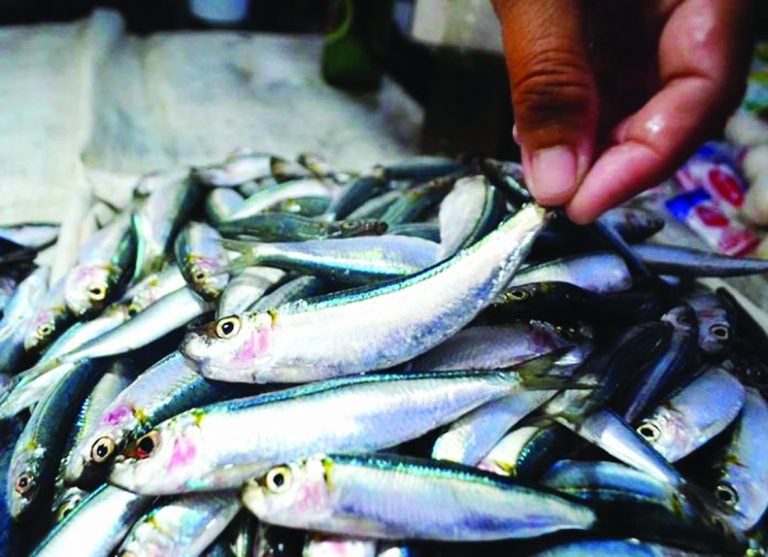 ILOILO City – The Bureau of Fisheries and Aquatic Resources (BFAR) is looking at an increase of 10 to 20 percent in the population of three fish species after the three-month closed season carried out in the Visayan Sea that ended Friday of the previous week.
BFAR-Western Visayas regional director Remia A. Aparri said the enforcement of the closed season under the Fisheries Administrative Order 167-3 series of 2013 prohibits the catching, selling and marketing of sardines, herring, and mackerel.
"With the intervention of local government units, BFAR and other partners, we are expecting an increase of 10 to 20 percent," Aparri said.
However, she said they are still in the process of analyzing the data, which they gathered relative to the implementation of the fishing ban.
The increase in the production, she said, means an abundance of the three species coming from the municipal fisheries. The commercial fisheries, on the other hand, have their own market and they processed their harvest into dried fish.
"They know the dynamics because if they flood the market, then the price will be less," she added.
There is an annual closed season in the Visayan Sea to allow herrings, sardines, and mackerels to spawn and to make fishing sustainable in the area.
Visayan Sea is a vast fishing ground surrounded by 33 cities and municipalities in Iloilo, Capiz, Negros Occidental and Cebu. (with a report from PNA/PN)