Church bells are waking us up and seem to be telling us to go to Mass. Get up, change clothes and let's all walk and joyfully go to our church!
HAVE you ever heard or read these lines before? For those who haven't, these lines are lyrics of a song that invites everyone to the very special Filipino Christmas tradition called Simbang Gabi.
The string of pre-dawn masses started this early morning, with the Catholic faithful looking forward to how the universe will conspire to make their Christmas wishes turn into reality. The annual tradition is laced with the belief that if one goes to all the mass services for nine straight days, a wish would be granted in the coming year.
A churchgoer, Robelyn Davis, likens Simbang Gabi to the promise of a new life in preparation for the birth of Jesus Christ.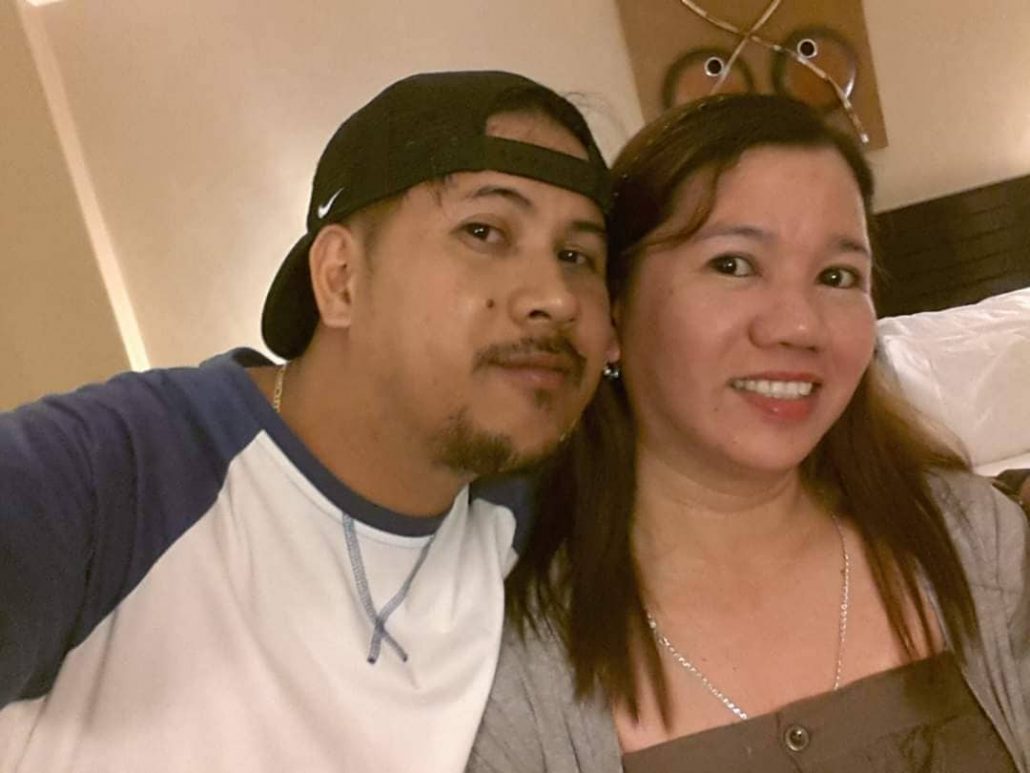 Every year these past ten years the 40-year-old Robelyn has consistently completed the devotional nine-day masses.
It's like her "happy pill" when she completes the Simbang Gabi, she says. This brings her contentment, happiness and peace of mind.
According to Robelyn, this devotion has changed her life in beautiful ways.
"Damu gid ko wish nga natuman… Una gid pirmi ang good health para sa amon sang husband ko nga si Ruel especially that he is the one who makes a living for our dreams," says Robelyn.
Robelyn believes her devotion and faith have brought many blessings to their lives. Her husband was able to land a well-paying job abroad and this eventually allowed them to build their humble abode.
"Ini nga mga wish ko sa kaluoy ni Baby Jesus natuman gid….. I feel happy nga makumpleto ko ang Simbang Gabi," she said.
Robelyn admitted there was a time she missed one mass.
"Kung may absent ka, daw indi kana magpadayun kag daw kaluya. Feeling mo damu problema nga ginapaabot," says Robelyn.
For her, a direct and solemn prayer is the best way to compensate for missing a mass.
As churchgoers begin to trek to their parishes today, Robelyn again commits to complete all the masses.
She has still one wish, a major one that she has been wholeheartedly praying for – for her and Ruel to finally have their greatest joy, a baby./PN