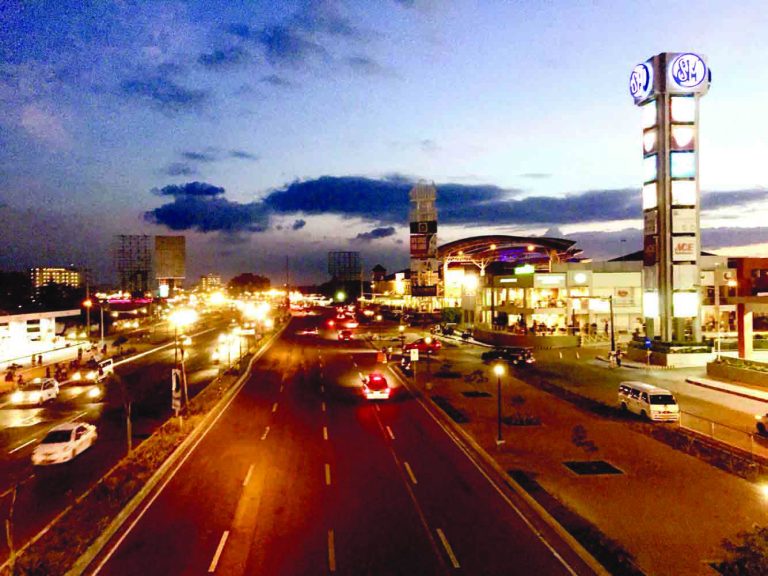 ILOILO City – Iloilo Business Week 2019 promises to be an exciting weeklong event, not only because of the fairs and celebrations, but also because of the launching of Innovate Iloilo, a new initiative that will act as roadmap for Iloilo's long term development.
The annual celebration will consist of four critical events. First is the Trade, Travel and Fiber Fair from August 12 to 18, which is to be held at the SM City Activity Center. Second is the launching of Innovate Iloilo on August 13, at the SM City Activity Center. The third event is the Economic and Business Outlook 2019, which is expected to take place from 1 p.m. to 5 p.m. on August 14 at the SM City Cinema 6. And finally, there will be a "Dinner/Show: Celebrating the Ilonggo Spirit" on August 16 at the Grand Xing Imperial Hotel. Senator Franklin Drilon is also expected to show up at this event.
Iloilo Business Club Executive Maria Lara said that this year's Business Week will function as a platform for "stakeholder advocacy concentrated in making Iloilo a destination for innovation."
Although the week-long celebration will feature several events, most of the excitement is focused on Innovation, particularly with regards to commercial applications.
"We want to create a venue where stakeholders can talk about how to streamline services and facilities and kung paano ma-create mga new products na ma-push ang economic development, and at the same time, to be able to leverage science and technology gid as a core product nga pwede ma-commercialize later on," Lara said.
About 25 stakeholders will be participating in the Iloilo Business Week, including the DOST, the DTI, the DOT, the LGU's, the Iloilo Business Club, the Global Shapers, the Iloilo Federation for Information Technology, the Startup Founder's Circle and various local colleges and university.
Aside from discussing business and development related topics, speakers in numerous events will also speak about the corporate code and entrepreneurship.
"The whole week, these activities is to create parang to celebrate the business sector," Lara explained. "Again, a forum to meet up and network and see yung potential opportunities. That is really the goal of the Iloilo Business Week. This was started by PCCI last year. Just the trade and siguro forum; but this one is something bigger, and we're doing this to celebrate the charter day also."/PN