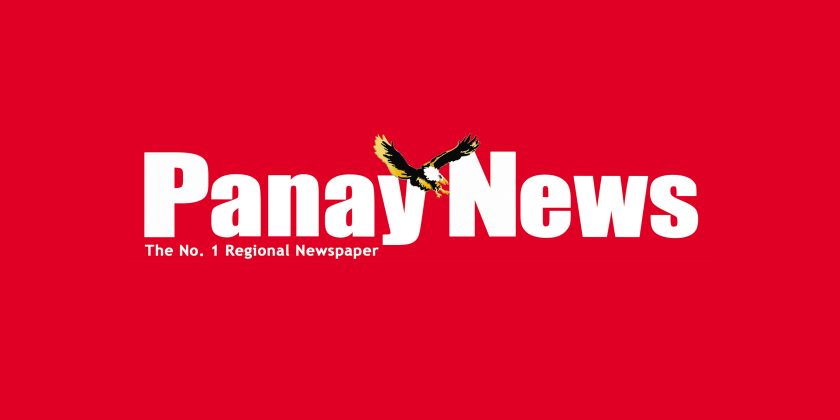 ROXAS City – The activities for the annual celebration of Capiztahan in this capital city are already set, according to organizers.
Capiz Provincial Tourism and Cultural Affairs Officer Alphonsus Tesoro said revelers will be welcomed at the Villareal Stadium for the "Food trip in Capiz," wherein a variety of seafood will be served at 12 p.m. on April 13.
"Everybody is invited," stressed Tesoro, adding that it is their way of proving why Capiz is the seafood capital of the Philippines.
The Capiz Agro Industrial Fair at the provincial park and the "Sadsad Capiz" – a street dancing competition on the major roads of the city – will be held on the same day.
There will also be a "Parada sang mga Higante," which will feature giant sea creatures from local folktales, that day.
On April 14, the Capiz International Triathlon 2018 for kids, an added feature for this year's Capiztahan, will start at 6:00 a.m. in Barangay Baybay.
Selected showbiz personalities will also be at the Villareal Stadium to entertain the crowd before a fireworks display at 8 p.m. that day.
On April 15, the Capiz International Triathlon main event will start at 6 a.m. covering areas from Roxas City to Panay town.
There are over 300 triathletes from across the country and the abroad who will participate in the biggest triathlon event in Western Visayas.
There will also be a night bazaar and food fest at the provincial park every night during the three-day celebration.
The provincial government has allocated P11.5 million for Capiztahan this year, said Gov. Antonio del Rosario./PN