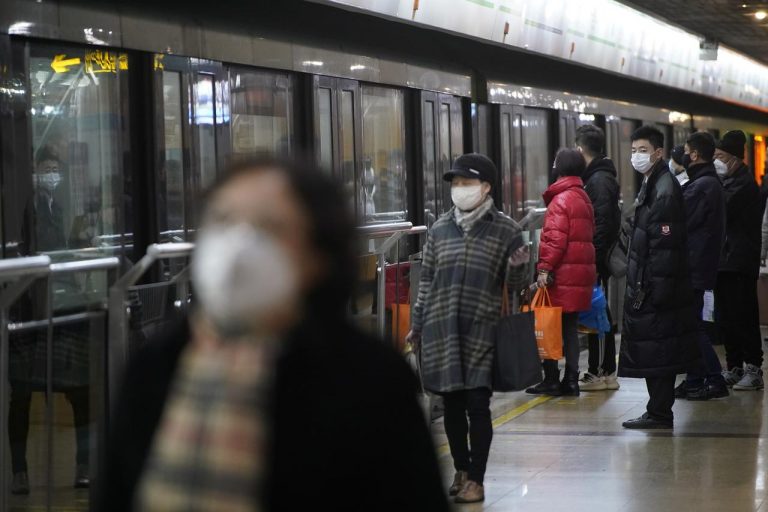 BEIJING – A new coronavirus has killed 25 people in China and infected over 800, the government said on Friday.
China's National Health Commission said 830 cases had been confirmed so far and 25 people had died as of Thursday. Most of the cases are in the central Chinese city of Wuhan, where the virus is believed to have originated late last year.
The local government in Wuhan, a city of 11 million people in Hubei province, suspended most transport on Thursday.
The previously unknown virus strain is believed to have emerged from illegally traded wildlife at an animal market in Wuhan.
There is no vaccine for the virus, which can spread through respiratory transmission. Symptoms include fever, difficulty breathing and coughing.(Reuters)