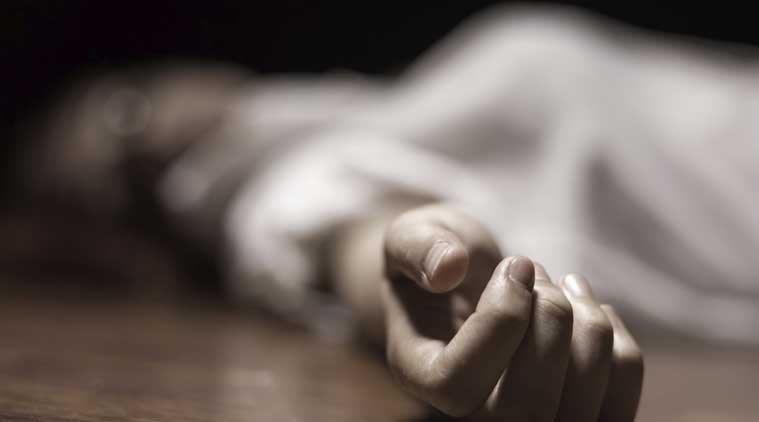 BACOLOD City – A native of Iloilo province was found dead along Luzuriaga Street, Barangay 13.
The 44-year-old Roselo Bandiez was from Balasan, Iloilo.
A security guard, Leonel Lebanon, discovered the body near a life insurance company building on April 29.
Prior to finding the body, Lebanon said, he saw Bandiez vomiting blood.
Lucena Parochel – a resident of Barangay 10 and aunt of Bandiez – said in a radio interview that his nephew was suffering from tuberculosis.
As of this writing Panay News has not yet learned of any official finding on the cause of the death of Bandiez.
The body was taken to a funeral home./PN