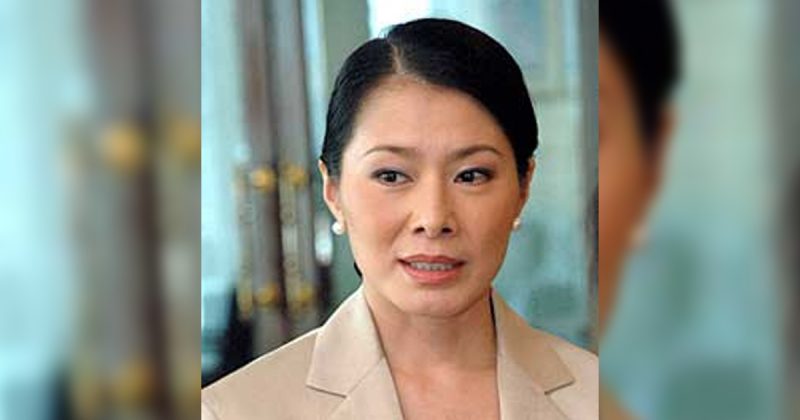 MANILA – Philippine Airlines on Tuesday confirmed that owner Lucio Tan's daughter Vivienne Tan, will be heading the company as officer-in-charge as PAL president and chief operating officer Jaime Bautista retires.
In a statement, the company said the elder Tan, who sits as the company's chairman and CEO had accepted Bautista's retirement.
Vivienne Tan is currently PAL's executive vice president, treasurer, and chief administrative officer.
"She holds a double degree in mathematics and computer science from the University of San Francisco, as well as a postgraduate Diploma in Fashion Design and Manufacturing Management from the Fashion Institute of Design and Merchandising in Los Angeles, USA," PAL said.
Vivienne has worked at PAL in various capacities since 2011. She also sits in the boards of the the LT Group, Philippine National Bank, Eton Properties, Dynamic Holdings, University of the East, and UERMMMC.
The leadership change in PAL was earlier reported by the Philippine Daily Inquirer, but PAL Holdings said it could neither confirm nor deny this.
PAL meanwhile assured its customers, business partners and employees that it would be "business as usual" for the flag carrier. (ABS-CBN News)