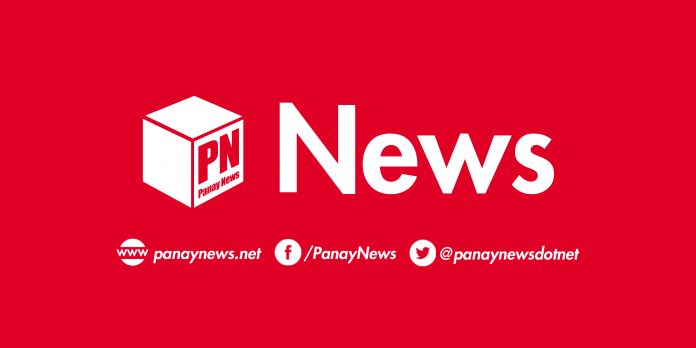 BACOLOD City – The Office of the Building Official (OBO) yesterday issued the Negros Occidental provincial government a notice of violation for the construction of the animal hub at the Panaad Park and Stadium in Barangay Mansilingan.
The animal hub project – which includes an auction area, animal pens, a training center, a laboratory for research and development, and a demonstration room – has no building permit, thus violating the National Building Code, said OBO head Isidro Sun.
Section 301 of the Code states that government agencies must first secure a building permit from the OBO before constructing any structure.
Sun stressed that the provincial government has secured building permits in all of its projects in Bacolod except for the animal hub.
He added that his personnel also served a stoppage order at the hub's construction site.
The notice and the order were addressed to Gov. Alfredo Marañon Jr., who earlier said he is clueless about the animal hub's construction.
Marañon said the provincial government will not pay for the animal hub as its construction is not authorized.
The governor said there was "miscommunication" regarding the project's implementation.
The provincial government has formed a team that would investigate the animal hub's construction, specifically to identify the project's "contractor."
Assistant Provincial Legal Officer Atty. Mary Ann Manayun-Lamis said it is "indeed mysterious" that the "contractor" carried out the project without securing necessary documents.
She added that the animal hub project underwent a pre-bidding conference in December last year but the official submission of bidding documents was cancelled.
It was, however, not immediately clear why the official submission was called off./PN