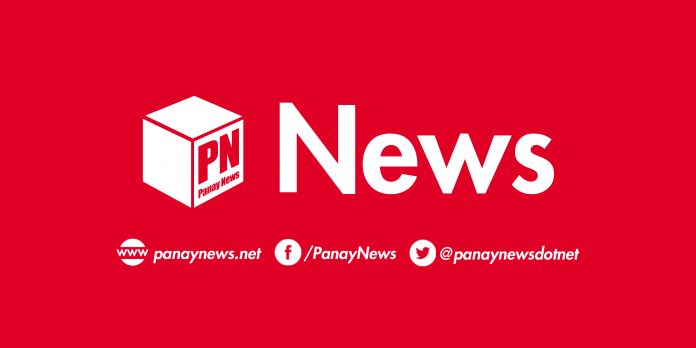 ILOILO City – There are 129 "election watch list areas" (EWAS) in Western Visayas and over half of them are in Negros Occidental.
The province has 77 EWAS out of its 662 barangays (including those in Bacolod City), according to Senior Superintendent Jesus Cambay Jr., deputy regional director for operations of the Police Regional Office 6 (PRO-6).
These villages have previous election-related incidents (three barangays), have problems on insurgency (71 barangays), and have both a history of poll violence and insurgency (three barangays).
Cambay said Iloilo province has 28 election hotspots; Capiz, 15; Aklan, four; and Iloilo City, three.
The island province of Guimaras and Bacolod City have no election hotspots.
Cambay, however, did not discount the possibility that more villages may become EWAS as the May 14 barangay and Sangguniang Kabataan elections draw near.
Despite the 129 EWAS, however, Chief Superintendent Rolando Felix, chief of the Directorate for Integrated Police Operations in the Visayas, said there is no specific threat in the region related to the upcoming election.
"(But w)e are assuring our people that our Armed Forces, police and Commission on Elections (Comelec) are ready to address elect ion-related concerns," he said.
Lieutenant General Paul Atal, commander of the Philippine Army's Central Command, said they would prioritize the EWAS in the deployment of troops but with the Philippine National Police as frontline in peace and order operations.
Meanwhile, Comelec assistant regional director Atty. Tomas Valera said voters between 18 to 30 years would be given two sets of ballots on election day – one for the SK poll and one o f the barangay poll.
"They should be careful not to mix up the ballots," he said.
Valeria said the ballot for the SK election is printed in red while that for the barangay election is black.
Yesterday's second Joint Visayas Peace and Security Coordinating Council meeting for the elections was held at Camp Delgado, this city./PN