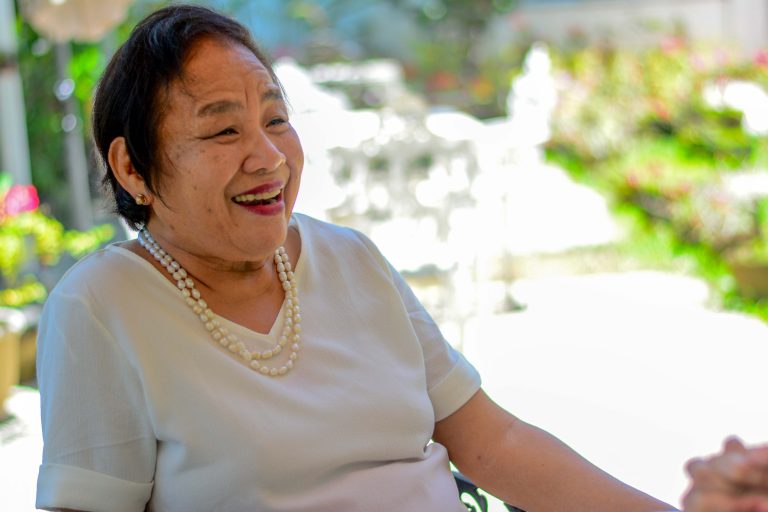 PANAY News was once just a dream – a seed planted 38 years ago by its now late founder Daniel "Danny" Fajardo.
The challenges that confronted the local paper in its infancy were not braved by "Sir Danny" alone, though. He had his friends, partners and other people who served as his support system. One of them is his wife, Maria Santillan Fajardo.
"Madame Mary" was with Sir Danny since day one. She was there when the "eagle" took off, further expanding the frontiers of press freedom in Western Visayas.
Looking back, Madame Mary says Panay News had its fair share of struggles in the beginning. What soon became the No. 1 regional newspaper in the country did not have its own printing press back then. There was a time that they had to print the paper in Manila, Madame Mary recalls.
"The success of the paper did not come overnight," says Madame Mary, adding that it required arduous labor and a lot of patience.
Today, Panay News may not be the "best company" but it is in a "better place."
Being the "alternative press" in Region 6, Panay News did not please everyone. But Madame Mary says she does not regret this. According to her, it was clear to them that setting up a media company means planting a "seed of truth" that will be sown over and over again through the years.
"We need to make the people in Western Visayas aware and get them involved, and that is through reporting what is true," says Madame Mary.
She adds that Panay News shall continue to stay true to its mission – to inform and educate the public.
Moreover, Madame Mary – like Sir Danny – believes that the print medium will survive despite the changes brought about by the internet.
"It needs to continue reporting the truth. It has to go on," she says./PN