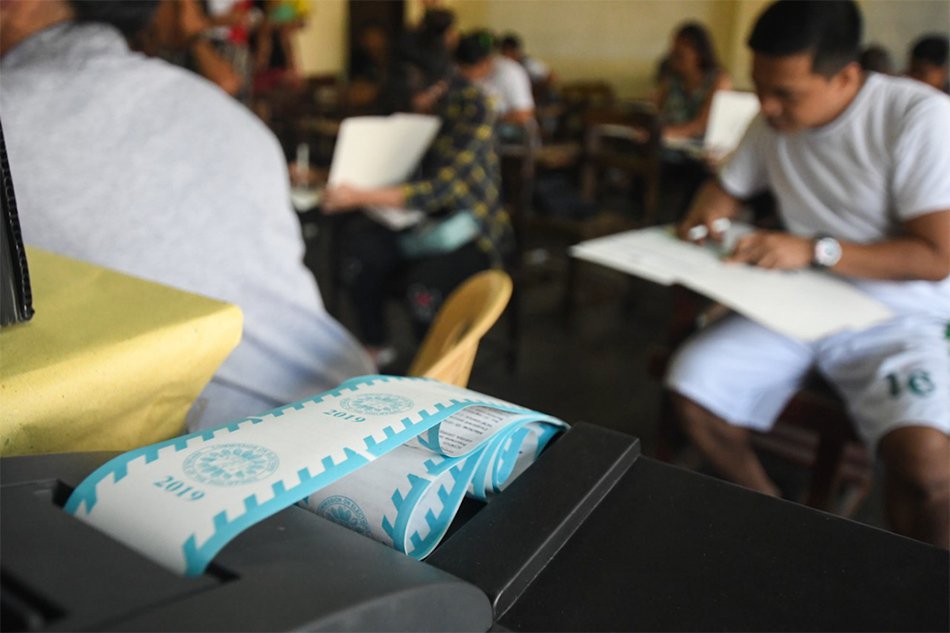 MANILA – The Senate and the House of Representatives were set to conduct an investigation on the technical glitches and other problems encountered in the 2019 midterm elections last Monday.
Sen. Aquilino "Koko" Pimentel III said the joint congressional oversight committee on the automated election system agreed to summon Commission on Elections (Comelec) and other officials to inquiry on June 4.
"It's the House that requested the date of the hearing. I wanted to hold it earlier," Pimentel said.
Sen. Panfilo Lacson said he will quiz the election officials why they decided to forgo the "simultaneous transmission of data at the precinct level to the transparency server."
"The Comelec has to address certain issues that I myself will raise," Lacson said. "Who controls the transparency server? What is the purpose of the transparency server in the first place except to act as a traffic controller? And why did they procure low-quality secure digital cards?"
The Department of Education said at least 1,333 vote counting machines (VCMs) malfunctioned during the elections in various parts of the country, while Comelec data showed 961 of the 85,769 VCMs and 1,665 of the 85,760 secure digital cards were found defective and replaced on Monday.
Comelec commissioner Rowena Guanzon said they were open to the scheduled probe by the Congress as she called for the withholding of payment to the SD card suppliers – the S1 Technologies Inc. and Silicon Valley Computer Group.
"We are willing to undergo third party audit. All they would see is the central server fully functioning while the transparency server only temporarily hanged up," she said.
"I want them investigated. I also want the procurement process reviewed, as well as their delivery of the SD cards because that was the real culprit," added Guanzon. /PN