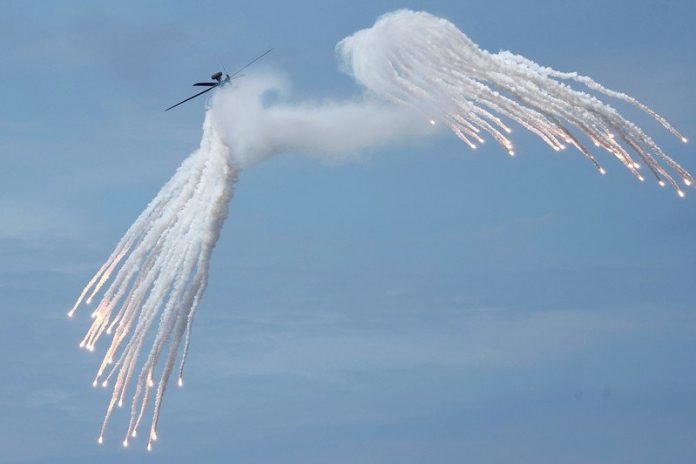 PINGTUNG – Taiwan's air, sea and land forces conducted a drill to repel an invading force on Thursday, as its defense minister pledged to defend the self-ruled island against China's rising military threat.
Fighter jets launched strikes and warships opened fired to destroy an enemy beachhead, while more than 3,000 soldiers took part in the live-fire drill in the southern county of Pingtung.
China has stepped up pressure on Taiwan, suspecting that its President Tsai Ing-wen was pushing for the island's formal independence – a red line for Beijing.
Tsai said she wanted to maintain the status quo with China but will defend Taiwan's security and democracy. (Reuters)