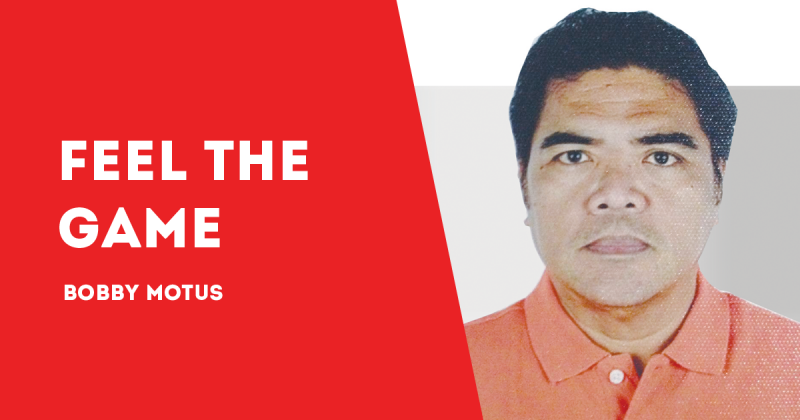 With an $8 billion-a-year operation, the NBA is not wanting in drama and subplots worthy of a red outfitted Daniela in several variants of that maleta-dragging shot, now made even ridiculous with her dethroning Lapu-Lapu from his pedestal complete with bolo and shield.
The Kawhi novela is finally done with episodes that began last year when he wanted to be traded to the LA Lakers but things didn't go as planned and he ended up with the Toronto Raptors as a one-year rental, in the process giving them their first NBA championship in franchise history. This time as a free agent, Leonard did have a meeting with the Lakers but ended up with the other LA team, the Clippers.
It was reported that during Toronto's post-season run and even up to the Finals, Leonard's uncle and manager Dennis Robertson already discussed of the move to LAC so to those who were aware of the situation, Leonard dumping the Lakers is not a surprise.
Leonard had met with Paul George and asked Raptors management if they can negotiate for him to come over to Toronto and they explored all possibilities. It was reported that George would move to Toronto if Kawhi stays there. Oklahoma was willing to include Russell Westbrook in the deal but the Raptors, even if they'll throw in Drake, could not afford the assets asked by the Thunder – Pascal Siakam, Fred Van Vleet and four first round picks. The Clippers jumped on the opportunity and at a great cost.
The Lakers were probably played on by Leonard and the Clippers all along. They had kept their mouths shut, waited until all the best available free agents were signed and then announced they signed Kawhi, leaving the Lakers scrambling for scraps. They effectively led the Lakers to believe that they had a good chance of getting Leonard to sign, letting them wait for almost a week which prevented them to go after other quality, non-max free agents.
The Clippers have the best basketball executive in Jerry West as a consultant, he who had recruited Shaquille O'Neal to the Lakers, Kevin Durant to Golden State and now Leonard. They have a proactive and the NBA's wealthiest owner in Steve Ballmer, a regular and animated courtside presence in every Clipper home game. There's the savvy head of basketball operations Lawrence Frank and a competent coaching staff led by respected head coach Doc Rivers.
The Lakers were half-baked in their negotiations with Jeannie Buss and Rob Pelinka the only ones involved in the meeting with Leonard. New Laker coach Frank Vogel was not even asked to attend the meeting and this tends to lean on the perception that he is just a figure head, that somebody else will be calling the shots.
The Clippers organization had shown stability compared to the Lakers' questionable management situation and they had been issuing statements of having the upper hand in the drama. Being a very private person, this a could be the main reason that attracted Leonard to the other LA team.
Leonard left Toronto with an irreplaceable and lasting farewell gift – an NBA title. The franchise and the city will always be grateful for his efforts. With him gone, it could be a while for the Raptors have another title. Coach Nick Nurse is appreciative of Leonard's efforts and said he doesn't blame him if he wants to go home. In the process, Leonard left a Nurse and upgraded to a Doc.
In pro baseball, there is the Subway Series when two New York teams, the Mets and the Yankees meet which is accessible to fans via the NYC subway. When the 2019-2020 season opens, the Clippers and the Lakers will have a Hallway Series because they share the same arena. The new season is still three months away, yet, in the unofficial opener of the LA versus LA wars, the Lakers already got Clipped. /PN