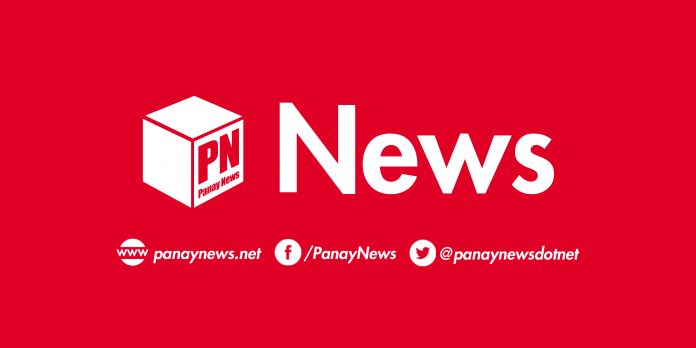 BACOLOD City – Unauthorized exhumation of remains and additional construction of niches at the Bacolod North Public Cemetery (also known as Burgos Cemetery) will be taken against its lone caretaker, the General Services Office (GSO) warned.
According to GSO head Jerome Solinap, the cemetery is already full since last year and can no longer accommodate more burials.
Solinap said he has repeatedly instructed cemetery caretaker Ricardo Repogio not to allow constructions of niches there anymore.
But there are still people asking monitoring slips from the GSO. These slips are for the tomb constructions at the cemetery, Solinap added.
He also claimed that several tomb constructions and exhumations at the cemetery were done without necessary permits.
Repogio knows these activities, said Solinap, so he issued a memorandum dated April 11 warning the caretaker that "infractions of the same nature in the future shall be dealt with accordingly against you."
Last year, the City Legal Office ordered Repogio to answer a complaint filed against him in relation to the missing remains at the cemetery.
Several persons filed the complaint – stating that the niches that contained the remains of their dead were empty.
Repogio is a regular employee of the city government under the Department of Public Services. He is assigned at the cemetery under GSO's supervision.
Meanwhile, Solinap said two cemeteries in the city – located in barangays Granada and Hadumanan – can still accommodate burials./PN