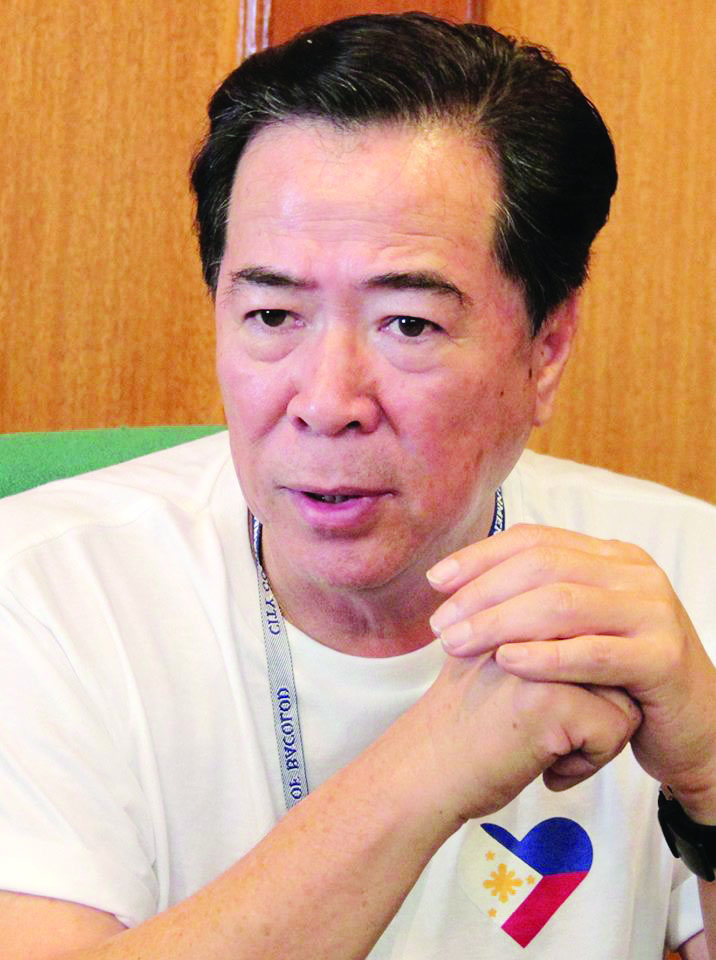 February 13, 2018

[caption id="attachment_136303" align="aligncenter" width="716"]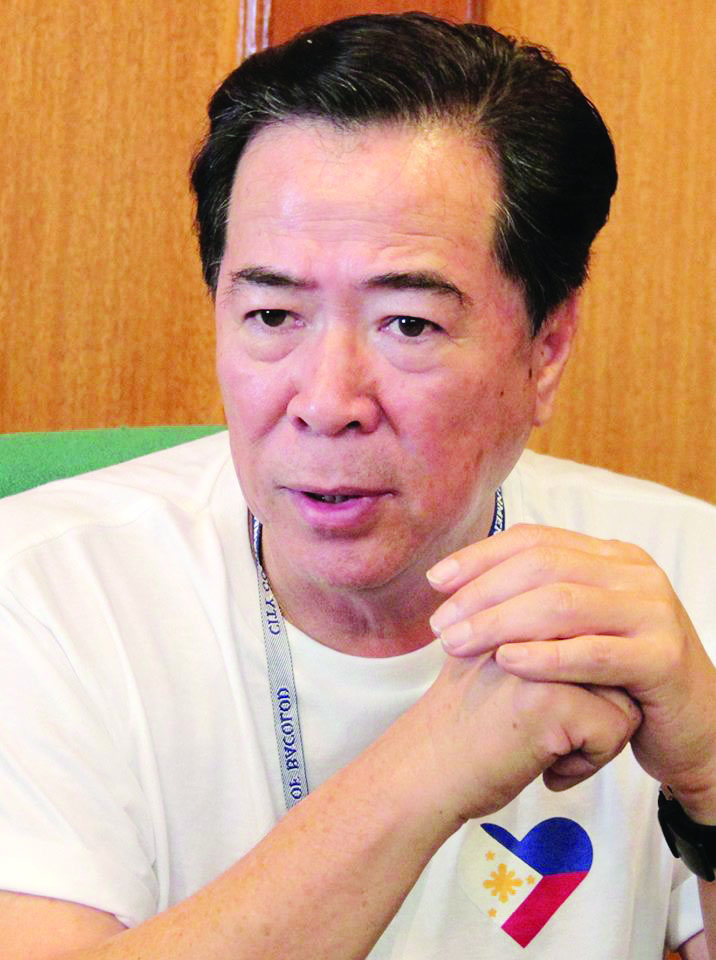 "What kind of distorted wisdom do they have? They cannot change what is the law," says former Bacolod City mayor MonicoPuentevella.[/caption]
Monico blocks June 18 Bacolod Charter Day
BACOLOD City – Former mayor MonicoPuentevella plans to ask help from the Senate after the House of Representatives approved on its second hearing House Bill (HB) 5875. Puentevella seeks the bill's non-passage, he said.
HB 5876 seeks to declare June 18 of every year the Bacolod City Charter Day and make it special nonworking public holiday in the capital city.
"What kind of distorted wisdom do they have? They cannot change what is the law," Puentevella said yesterday.
Puentevella, once a member of the House of Representatives, said he will not give the bill a chance to be passed on third reading.
One senator wants to help him, according to Puentevella. He did not disclose the senator's identity, though.
Puentevella only hinted that the senator is "close to Bacolodnons."
The former mayor said the Commonwealth Act No. 326 was enacted on June 18, 1938, citing the National Historical Commission of the Philippines.
He claimed that Bacolod City officially came into "corporate existence" when former president Manuel Quezon inaugurated it on Oct. 19, 1938.
Puentevella also cited Republic Act (RA) 7724, which declares Oct. 19 of every year as the city's Charter Day.
Rep. Greg Gasataya, author of the HB 5875, said the bill is pending approval this week during the House's third reading.
Gasataya hopes that the Senate would pass the bill before June this year.
Gasataya filed the bill upon the request of his political ally Mayor EvelioLeonardia who said RA 7724 "created the legally unfounded belief that the Bacolod Charter Day is on Oct. 19."
Leonardia insists that Quezon signed Commonwealth Act No. 326 on June 18, 1938.
Gasataya's take on the matter is the same. He said RA 7724 was only enacted on May 19, 1994 "for the purpose of having the Charter Day coincide with the festivities of MassKara Festival."
Gasataya said RA 7724 "created several problems" as it bears with it the "misconception that the city was created on the day of its formal inauguration and the first assembly of the city council on Oct. 19, 1938."
Puentevella also claimed that there was no public hearing held before HB 5876 was approved.
No Bacolodnon or even members of the city council were invited for a hearing, Puentevella said.
Puentevella wrote Rep. MarlynPrimicias-Agabas (Pangasinan, 6th District) on Nov. 20, 2017 requesting for a committee hearing regarding HB 5876.
Primicias-Agabas is the chairwoman of the House committee on revision of laws.
"We do not know if there was a public hearing heard among the populace of Bacolod for the controversial move to change our history after more than 80 years in existence," part of Puentevella's letter read./PN