ILOILO City – Two police officers were hurt after the patrol car they were riding figured in road accident in Barangay Centro Sur, Culasi, Antique.
Sunday's road crash landed Staff Sergeant Inocencio Tasara and Pandan municipal police station chief Captain Bryan Alamo in the Culasi District Hospital. They both sustained minor injuries and were permitted to go home after receiving medical treatment.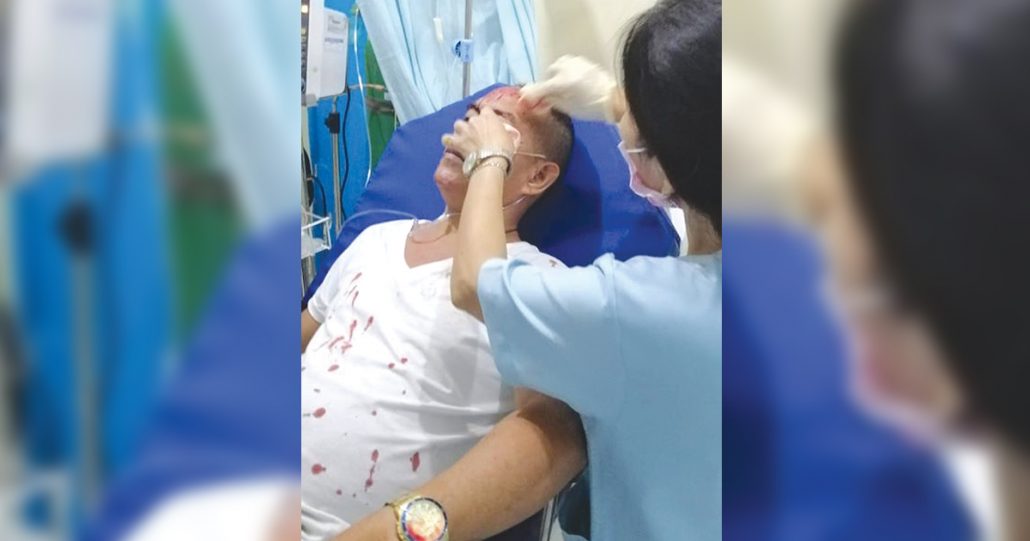 The incident happened around 4:30 a.m. The patrol car driven by Tasara collided into a van parked along the road.
Alamo said they were on their way back to the municipal police station when Tasara said that he was not feeling well./PN