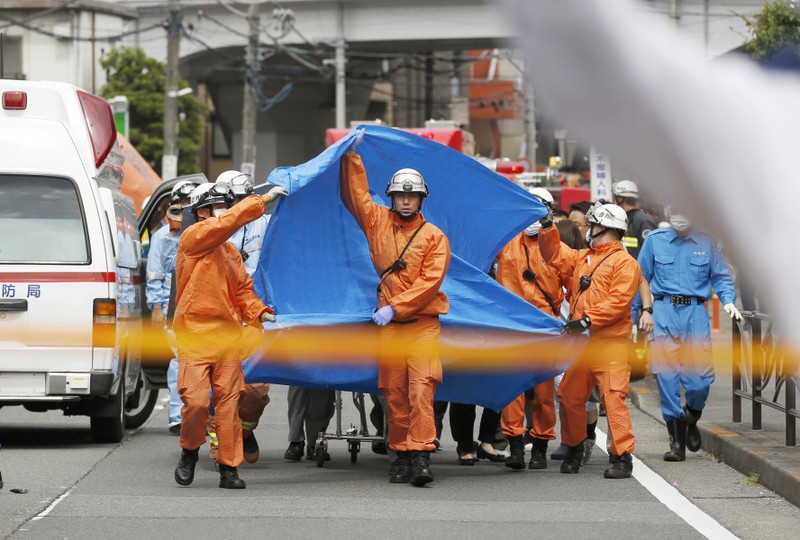 TOKYO – Japan Broadcasting Corporation NHK said a schoolgirl aged 12 and a 39-year-old adult man were killed, while 15 young girls and a woman were injured due to stabbing at a bus stop outside Tokyo on Tuesday.
The girls, aged between six and 12, were students at a private Catholic school in Kawasaki City, south of Tokyo, and were boarding their school bus when the suspect attacked them.
The driver of the Caritas Elementary School bus told police he saw a man approached the bus stop and started slashing at people, holding a knife in both hands.
NHK said a suspect probably in his 50s was detained at the scene after stabbing himself in the neck but later died. (Reuters)