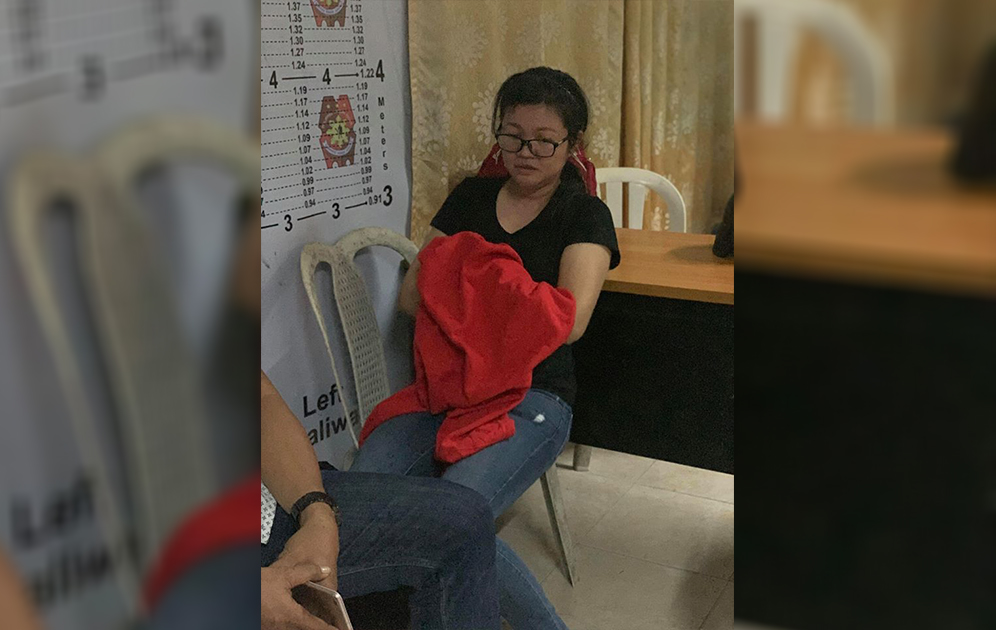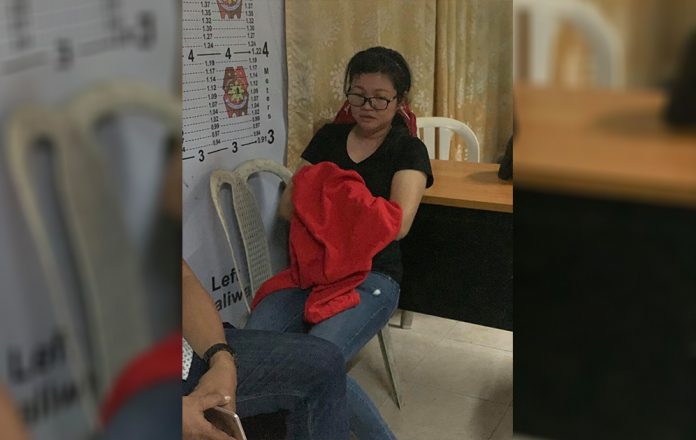 ILOILOI City – Two of the five suspects behind the P600-million large-scale investment scam in Capiz were arrested in Metro Manila.
Officers of the National Bureau of Investigation apprehended the 42-year-old Lourdes Baarde of Barangay Baybay, Roxas City on Thursday, a police report showed.
Baarde's cohort – Joel Domayan, 28 – was also nabbed at his residence in South Triangle, Quezon City.
Police said Baarde was a former revenue officer at the Bureau of Internal Revenue in Roxas City.
She allegedly duped around 800 investors in investing into her company, Forex Investments, for 25-percent monthly interest.
Baarde was detained in the Roxas City police station's custodial facility./PN