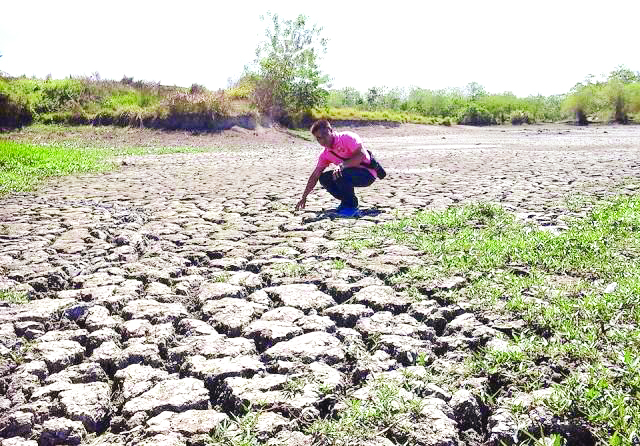 SAN JOSE, Antique – The provincial government activated its "Task Force El Niño" to mitigate the effects of the prolonged dry spell.
Office of the Provincial Agriculture head Nicolasito Calawag said it was activated to provide assistance to the affected sectors, particularly the farm laborers displaced by drought.
Calawag noted the task force was last activated in 2002 when the province also experienced the same climatic condition.
"The task force will be validating reports on the El Niño affectation so that the province could provide necessary assistance," he said on Monday.
The provincial government has an available P19.6-million quick response fund that can be utilize to help farmers affected by the El Niño phenomenon.
"We are still validating reports, so that by April 29 we could already come up with concrete figures on the agricultural losses incurred in the province," Calawag said.
Provincial Veterinarian Dr. Romeo Magdato meanwhile asked municipal agriculture officers to include in their report the effects on farm animals.
"We will be going to Sibalom and Sebaste to verify the effects of El Niño on livestock," Magdato said. (With a report from PNA/PN)