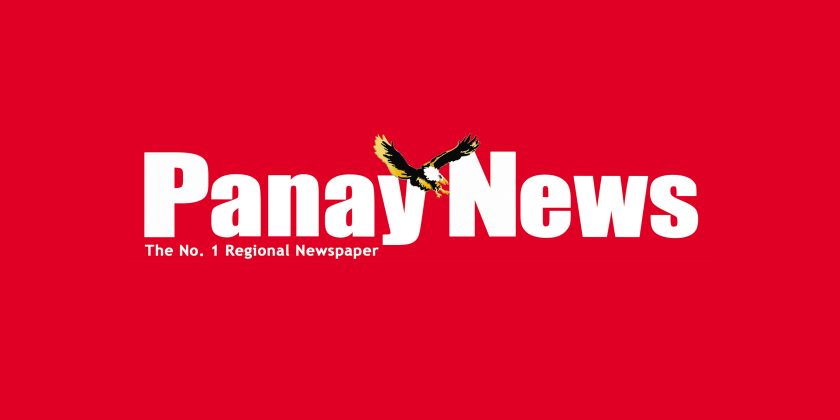 ILOILO City – The Philippine Army's 3rd Infantry Division (3ID) based in Jamindan, Capiz was on a "high state of vigilance" when the New People's Army (NPA) marked its 49th anniversary.
"The terrorist organization is known for staging terror and criminal activities against helpless civilians before and during their anniversary," said Brigadier General Dinoh Dolina, 3ID commanding general.
NPA was founded on March 29, 1969 as the armed wing of the Communist Party of the Philippines.
Panay Island was relatively peaceful on March 29 last week.
"We are reminding the civilians, they are the enemy's vulnerable targets," said Dolina.
From 2010 to 2017 the NPA had killed a total of 46 civilians, data from t he 3ID showed.
"Perpetrating atrocities against civilian communities is like a requirement for their anniversary celebration," said Dolina.
He urged civilians to help the military thwart rebel attacks by sharing information about the insurgents' whereabouts.
On June 22, 2017, 3ID records showed, 10 civilians including Roberto "Bebe" Lumayno and driver Danilo Braga were ambushed in Purok Greenhills, Barangay Minapasok, Calatrava, Negros Occidental.
Three weeks before that, on May 27, 2017, Eliodoro Alvarado was dragged out of his house in Sitio Binataan, Barangay Quintin Remo, Moises Padilla, Negros Occidental and shot on the head for refusing to give money to the NPA.
Six policemen and a civilian were also killed in an NPA ambush in Guihulngan City, Negros Oriental on July 21, 2017, and eight more civilians in Castellana, Negros Occidental.
"The NPA is not fighting for the welfare of civilians contrary to their claims. They actually targets civilians and brag about their killings," said Dolina.
In the nation's capital, meanwhile, Armed Forces of the Philippines (AFP) spokesperson Brigadier General Bienvenido Datuin called on to the remaining NPA members to surrender and rejoin society.
"Choose the path of peace.  Join those who have decided to go back to mainstream society. There is no greater fulfillment than to live in peace with your families and loved ones in a conflict-free community," he said.
The AFP earlier reported that a total of 4,356 regular NPA members and their supporters have surrendered to government forces between Jan. 1 to March 15 this year./PN