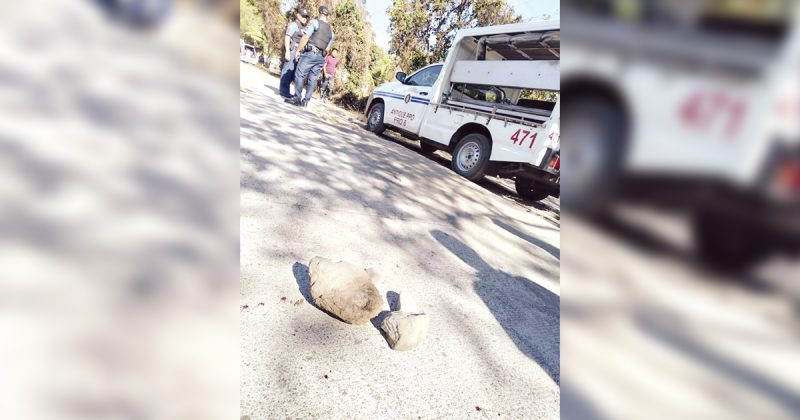 SAN JOSE, Antique – A businessman who sent his wife to a jeepney terminal was gunned down by motorcycle-riding suspects while he was on his way home in Barangay Dalipe yesterday morning.
The 47-year-old Junjie Lavega Bello was on board his motorcycle around 7 a.m. when the gunmen attacked.
Bello sustained gunshot wounds on the head and crotch. He died while being treated at the Angel Salazar Memorial General Hospital.
According to witnesses, the attackers cornered Bello at a vacant lot about 100 meters from his house.
The suspects were hard to identify as they were clad in jackets and donned with helmets. They used a black Yamaha Mio motorcycle, witnesses added.
Three empty shells of a .45-caliber gun were recovered from the crime scene.
Bello was into a hollow blocks business. His relatives said he had no known enemies. He also had no links to the illegal drug trade nor was he campaigning for any political candidate.
Officers of the San Jose police station were still hunting the suspects as of this writing.
Bello is the first victim of motorcycle-riding suspects in Antique this year./PN