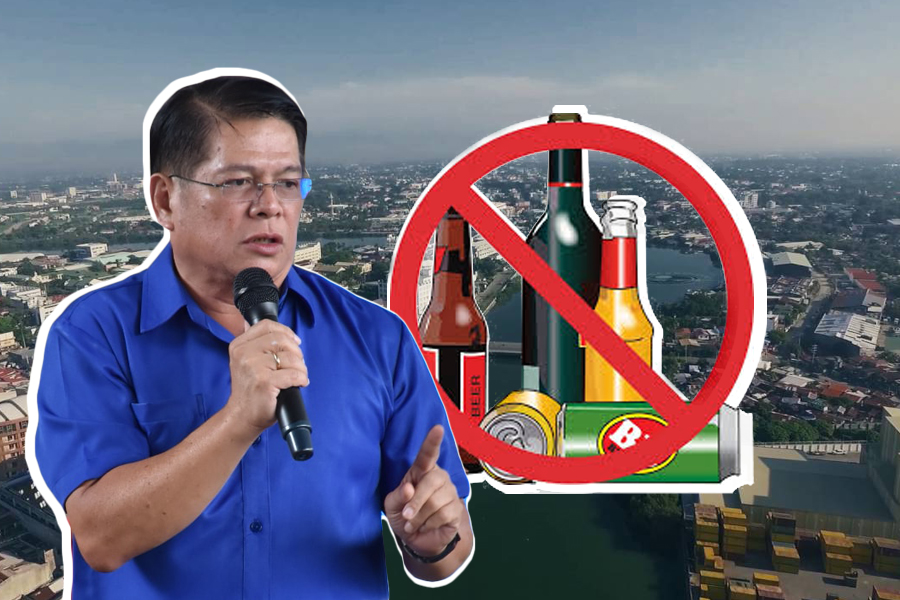 ILOILO City – Over 20 establishments were violating the city government's 2 a.m. curfew on the sale of alcoholic beverages, according to the Public Safety and Transportation Management Office (PSTMO). Mayor Jose Espinosa III's Executive Order (EO) No. 146 mandates the closure by 2 a.m. of all establishments serving intoxicating liquor.
Most of the violators were in the City Proper, Mandurriao and Jaro districts, said PSTMO head Jeck Conlu.
EO 146 took effect on Dec. 14, 2017 yet.
"Notices of violation have already been issued by the BPLO (Business Processing and Licensing Office) to these establishments. Some were even issued twice," said Conlu.
The PSTMO and Iloilo City Police Office were the ones tasked to enforce EO 146.
Under the EO, an erring establishment's business permit may be cancelled or not renewed.
Establishments covered by the EO – bars, nightclubs, restaurants – must set a time for receiving last orders from customers so as to meet the 2 a.m. curfew that stretches until 8 a.m.
In issuing the EO last year, Espinosa said he wanted to avert a breakdown of peace and order at night and early morning mostly caused by inebriated people.
Two weeks before the mayor came out with the EO, a young man was shot dead at Smallville Complex, a strip of bars, restaurants and hotels in Barangay San Rafael, Mandurriao.
The Iloilo Business Club, however, said other options should be explored because the city's tourism industry may be adversely affected.
But Espinosa asserted the city government's authority, citing Section 16 of Republic Act 7160 (Local Government Code of 1991). It stated: "Every local government unit (LGU) shall exercise the powers….for its efficient and effective governance, and those which are essential to the promotion of the general welfare."
"Within their respective territorial jurisdictions, LGUs shall ensure and support the promotion of health and safety and improvement of public morals, maintenance of peace and order and preserve the comfort and convenience of their inhabitants," stressed EO 146.
The power to issue licenses and permits which is bestowed in the city mayor necessarily includes the power to restrict through the imposition of certain conditions, according to Espinosa.
The EO, however, has exemptions. These are the following:
* hotels / motels
* resorts accredited by the Department of Tourism
* restaurants, provided they shall not sell nor serve nor dispense nor allow customers to drink within their premises from 2 a.m. until 8 a.m. on the same day, and
* convenience stores operating on a 24-hour basis, provided that such convenience stores may sell but shall not serve nor allow its customers to drink within its premises from 2 a.m. until 8 a.m. on the same day./PN