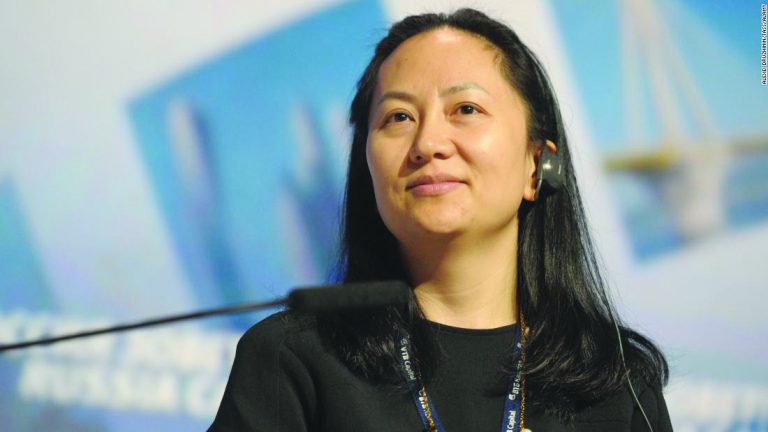 BEIJING – China's ambassador to Ottawa has accused Canada of "double standards" and disregarding his country's judicial sovereignty, in a diplomatic row sparked by the arrest of Huawei executive Meng Wanzhou at the request of the United States.
Beijing denounced Canada's arrest of Meng Wanzhou, the chief financial officer of Huawei Technologies Co [HWT.UL] on Dec. 1 on a US extradition warrant, and threatened reprisals unless the case against Meng was dropped.
Days after the arrest, China detained two Canadian citizens – businessman Michael Spavor and Michael Kovrig, a former diplomat and an adviser with the International Crisis Group – whom it is investigating for endangering its national security.
Ambassador Lu Shaye said Canada's demands for the release of the two men reflected "double standards" born of "Western egotism and white supremacy." (Reuters)