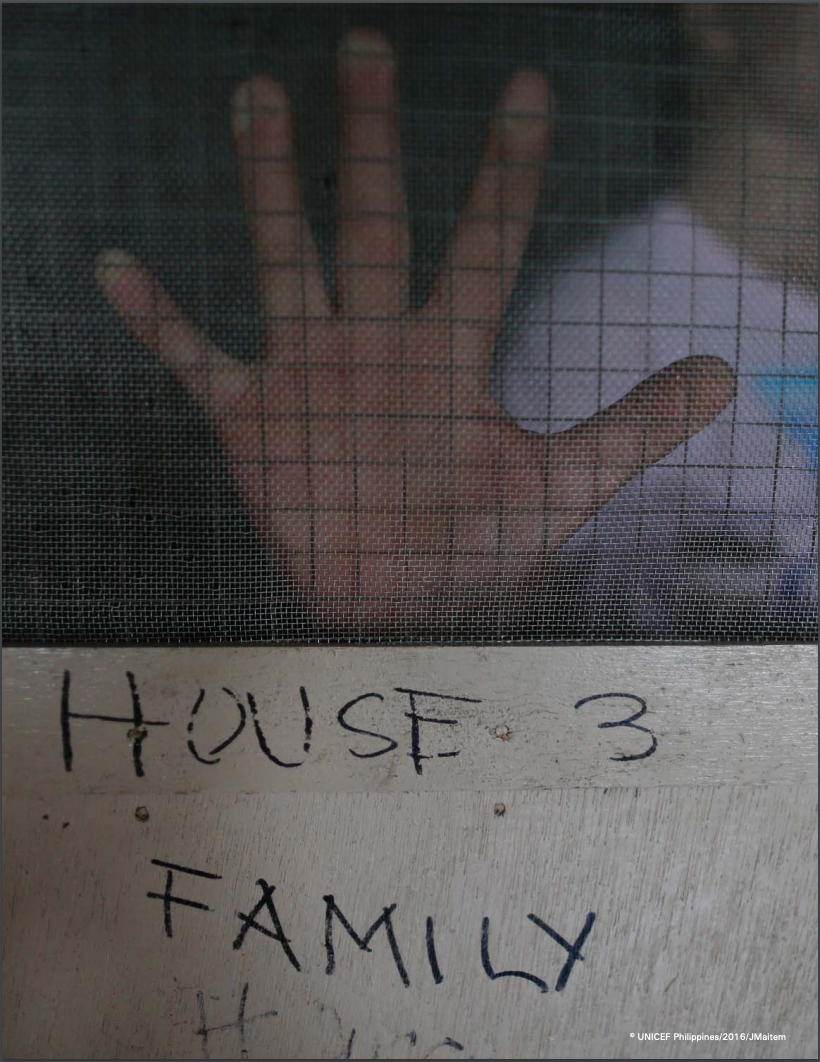 ILOILO City – The number of cases involving children in conflict with law (CICL) in Western Visayas has gone down in 2018, data recently released by the Department of Social Welfare and Development (DSWD) Region 6 showed.
The Police Regional Office 6 has only recorded 335 CICL cases last year – 72.7 percent lower compared to 2017's 1,227 cases.
Raji Alvarado of DSWD's Regional Sub-Committee for the Welfare of Children attributed the decline to the coordination between barangay officials and national agencies.
He said barangay officials gave a "big help" in curbing the number of CICLs in the region, particularly by monitoring juvenile delinquents and making sure they are properly complying with the interventions set by the government.
Alvarado said these efforts ensure that CICLs do not commit the same offenses again.
Public officials in the municipal level also played an important part in CICLs' rehabilitation. Alvarado said they implement intervention programs for the CICLs.
Negros Occidental posted the lowest decline in CICL cases from 400 in 2017 to only 59 in 2018.
Iloilo City followed from 210 to 62 and Iloilo province from 179 to 67.
In Capiz, on the other hand, CICL cases rose from 139 in 2017 to 146 in 2018.
According to Alvarado, the region's 335 CICLs in 2018 were now currently undergoing rehabilitation.
"We have the regional rehabilitation center for the youth. Dira naton sila gina-rehabilitate kag natagaan chance nga magbag-o," he added.
While inside these centers, the children are immersed in skills and spiritual enhancement activities, said Alvarado.
Some of them are also enrolled in the government's Alternative Learning System.
Alvarado said they are looking forward to the continued decline in CICL cases in Region 6./PN