Cinemalaya is a premiere film festival in the country. On its 15th year, this film fest is sailing nationwide with screenings outside Luzon. In Western Visayas, screenings will be in Vista Mall Oton, Iloilo City and Centro Plaza in Bacolod City.
Last August 7, people at Vista Mall Cinemas warmly welcomed the opening of Cinemalaya screening in Iloilo. This year's lineup is poised to shake up the viewers with its eye-opening theme.

This is the first time that Vista Mall hosted the independent film festival. It will run screenings of independent films until August 13, 2019.
The opening film during the gala night was "John Denver Trending," an Ilonggo indie film directed by Arden Rod Condez starring Meryll Soriano. The movie, based on a true story, sends a powerful message on the serious ramifications of bullying. Tickets are available at the regular rate of 150 pesos and 120 for students.
While it is not discouraged to watch mainstream movies, a break from big-studio films is not bad too. Today, independent films could capture the harsh realities of the society that we live in. Watching independent films gives us a new perspective on things that are happening around us and a new outlook in life.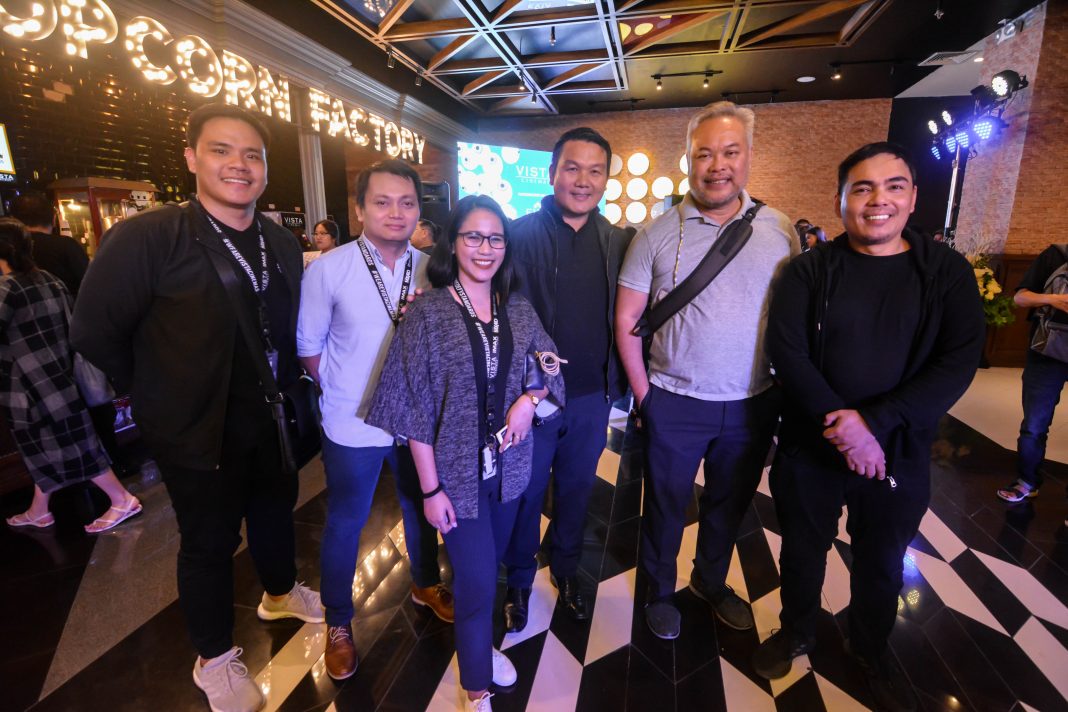 Let us open our eyes, like the floating eyeballs symbolizing this year's festival, to the stories we often hear but we don't see./PN