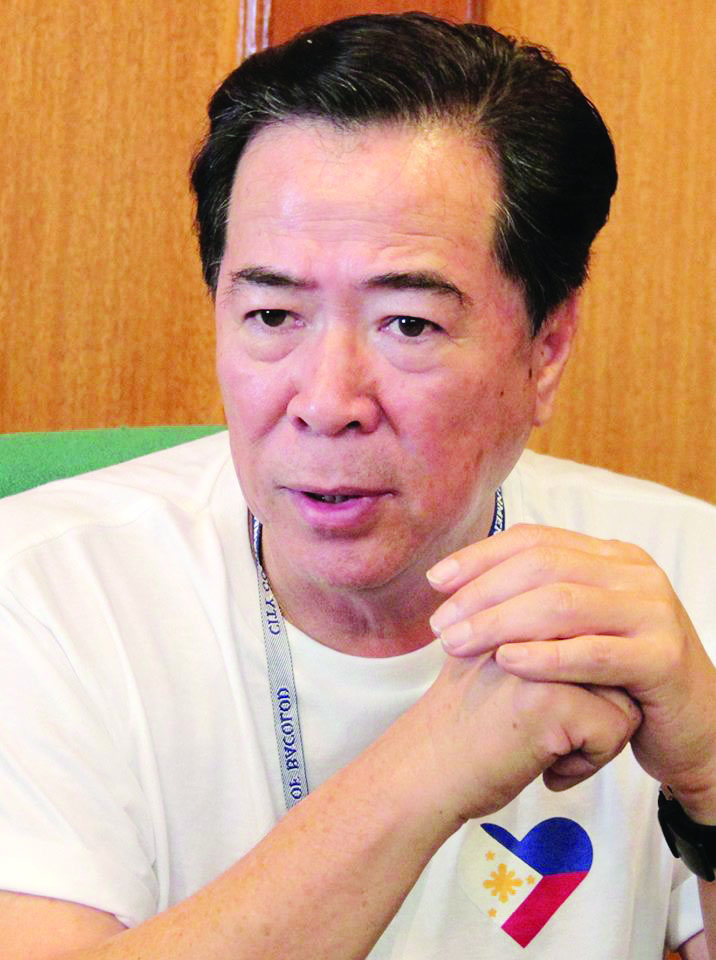 BACOLOD City – The Civil Service Commission (CSC) Region 6 has dismissed the complaint that former mayor Monico Puentevella filed against Samuel "Sammy" Montoyo, executive assistant of Mayor Evelio "Bing" Leonardia.
Puentevella accused Montoyo of violating Republic Act 6713, or the Code of Conduct and Ethical Standards for Public Officials and Employees.
"Despite being a public officer, Montoyo has indulged himself to politics through his own radio program or his conduct of press releases, or by filing complaints…his main target is to personally attack [me]," part of Puentevella's complaint read.
Puentevella lodged the complaint on May 5.
In its decision dated Sept. 7 which was only recently made public, the CSC junked the complaint due to technicality.
CSC Region 6 director Rodolfo Encajonado said Puentevella's complaint lack the certification of non-forum shopping.
Forum shopping is a practice adopted by complainants to get their cases heard in a particular court that is likely to provide them favorable judgment.
Encajonado added that the documents attached with Puentevella's complaint were not certified true copies.
"This office is left with no recourse but to dismiss said complaint for non-compliance with requirement set forth in Section 11 of the 2017 Rules on Administrative Cases in the Civil Service," Encajonado wrote.
Puentevella said he will "re-file" the complaint with all the required documents./PN