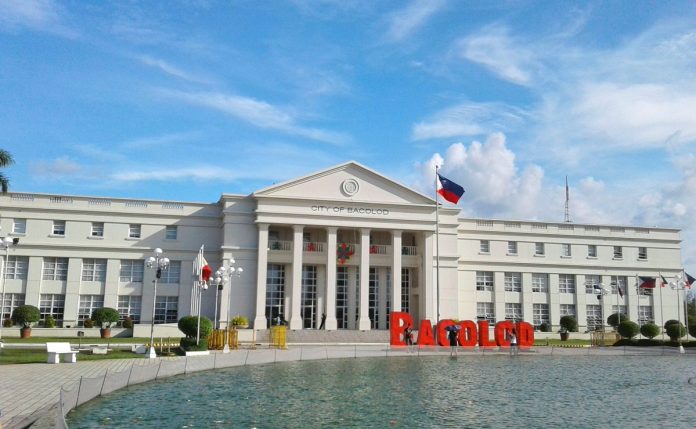 BACOLOD City – The petition for a temporary restraining order (TRO) against the city government's P1.7-billion loan has been junked.
The Regional Trial Court Branch 44 has denied the TRO petition filed by former vice mayor Jude Thaddeus Sayson, former councilor Jocelle Batapa-Sigue and businessman Antonio Wong for "lack of legal basis."
Cited on the four-page decision, Judge Ana Celeste-Bernad said the petitioners failed to establish "imminent or actual danger that would warrant the issuance of a TRO."
"After a careful analysis of the averments, contentions and arguments of the parties, the court finds no paramount necessity to issue the injunctive relief," the order said.
The city government entered into a loan agreement with the Development Bank of the Philippines in December last year to fund the city's four flagship projects under the administration of Mayor Evelio Leonardia, who is seeking reelection in the May 13 midterm polls.
Bernad said no local government unit can "survive the pressing challenges of time and can withstand economic downfalls without relying in loan assistance from the government or banking institutions."
The P1.7-billion loan is intended to fund the construction of a proposed coliseum, a relocation site, improvement of the city college facilities, and construction of road and bridges.
The Bids and Awards Committee has already concluded the bidding process for three of these projects, except for the coliseum./PN