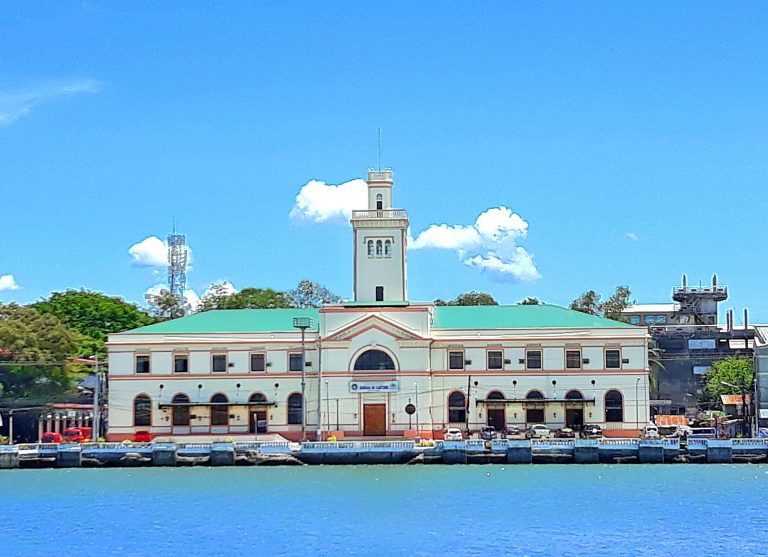 ILOILO City – The Bureau of Customs – Port of Iloilo has hugely surpassed its target for the period January to May 2019.
Actual collection revenue during this period amounted to P959,674,585.22 exceeding its target of P809,886,523.61.00 by P149,788,061.61, or 18.49 percent positive deviation.
The Port already hit this May collection target last May 14 and as of May 26, the recorded surplus is 30.24 percent.
The collection performance of District Port and Sub-Port of Pulupandan has been significantly contributed by the continuous importation of its stakeholders and relentless efforts of the employees of the Port through the leadership of Dr. Wivina B. Pumatong, CESE.
During the stint of Collector Pumatong as District Collector of the Port, the Collection District VI became one of the top performing Ports of the Bureau of Customs./PN