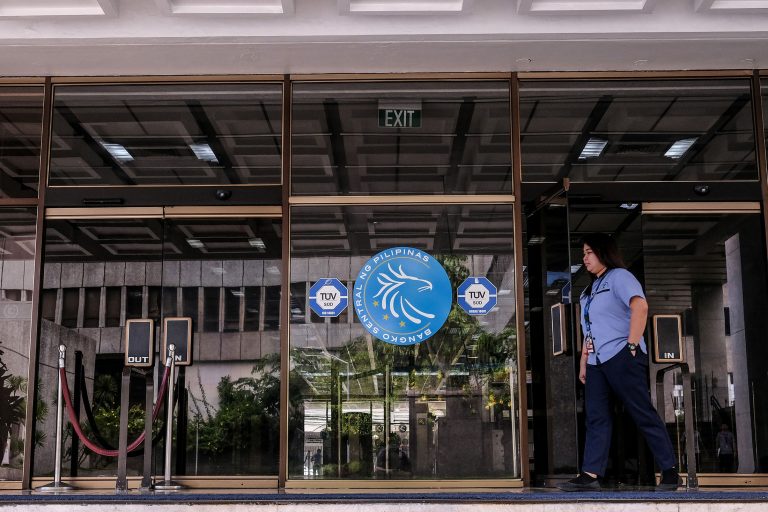 MANILA – Senator Sherwin Gatchalian on Wednesday urged the Bangko Sentral ng Pilipinas (BSP) to decrease its policy rate by 25 basis points to stimulate economic growth as the country's inflation eased to a 16-month low of 3 percent in April.
Gatchalian, chair of the Senate Committee on Economic Affairs, said the country's headline inflation continued its steady deceleration at 3 percent in April despite the increase in oil prices last month and the persisting dry spell that has now destroyed close to PHP8-billion worth of agricultural crops.
"The 3-percent inflation rate continues to give the Bangko Sentral ng Pilipinas enough policy space to cut rate to spur economic growth," he said.
"The BSP might consider decreasing its policy rate by 25 basis points when the monetary board convenes this week in order to stimulate growth," he added.
The senator said the government should also ramp up programs that would help boost the country's agricultural productivity and food security, while improving farmers' margins in the long run, to ensure that inflation will remain stable.
Gatchalian said, on the legislative end, he would push for the passage of the proposed Philippine Warehouse Receipts Act, which aims to revitalize and upgrade the warehouse receipts system and improve agricultural trade by providing farmers an evolved warehouse ecosystem that will enable them to store their goods and produce in warehouses, then trade at the best possible price.
The Philippine Statistics Authority attributed the decline mainly to the slower annual increase in the heavily-weighted food and non-alcoholic beverages index at 3 percent.
"The annual rate of the country's food index continued to move slower as its growth were posted at 2.9 percent during the month," it said.
It said slower annual increments were noted in rice, corn, other cereals, meat, fish, oils and fats.
Food and non-alcoholic beverages are among the major contributors to the country's inflation with a share of 38.34 percent. (PNA)