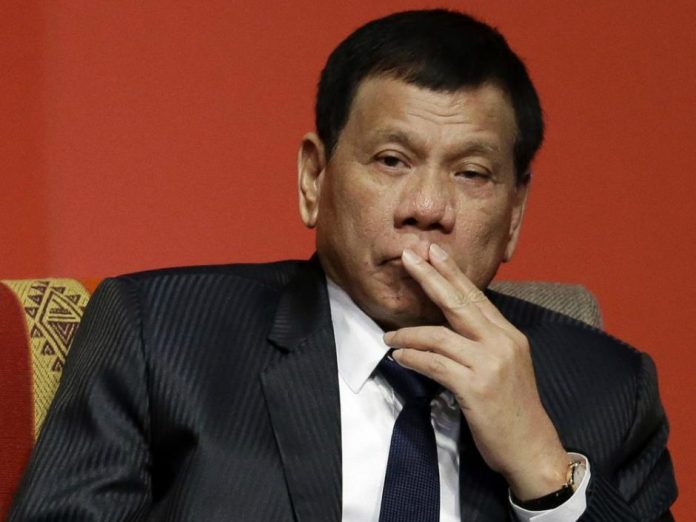 MANILA – President Rodrigo Duterte is prepared to use his veto powers if he sees allocations in the 2019 national budget that violate the Supreme Court ruling that declared the pork barrel system unconstitutional.
Presidential spokesperson Salvador Panelo said in a media briefing that the President Duterte, a lawyer, "knows his law."
"He will do what is right," said Panelo.
While Malacañang recognizes the power of Congress to amend, review "and do whatever it feels is correct, necessary and right", Panelo said the President "can use his veto power to correct" if he sees something wrong in the budget.
The other day, Sen. Panfilo Lacson urged President Duterte to use his veto power to remove alleged pork barrel allocations inserted in the 2019 national budget.
Panelo said he sees nothing wrong with the amendments made in the 2019 national budget as long as the funds will go to the districts and not the pockets of lawmakers.
"I cannot even understand the fuss of all these. Kasi when you allocate for a particular district, the reasonable assumption is it needs it," Panelo said. "Ano namang masama kung meron silang pondo?"

He added: "Ang importante kay Presidente gagamitin mo ba 'yan sa pangangailangan ng distrito mo o kukurakutin mo lang yan?"/PN