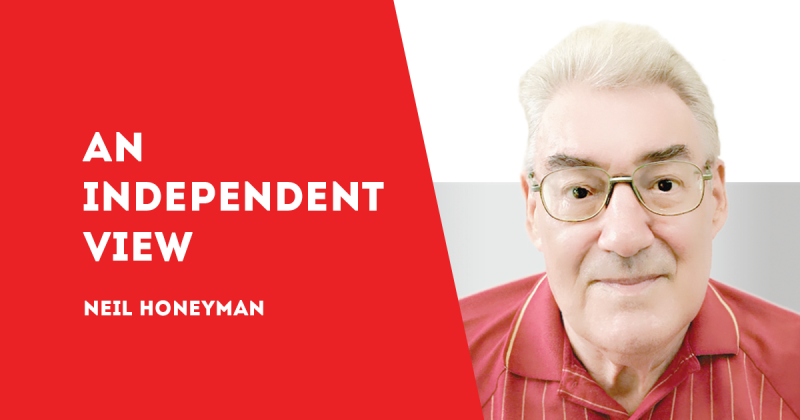 THERE are those who believe that President Ferdinand "Bongbong" Marcos Jr. is traveling too much. I would agree if I thought that he was not representing the Philippines well in the numerous international fora that he attends. In fact, I sense that, in general, he impresses the leaders he encounters. Furthermore, he meets, with commendable directness, the problems that he faces.
Last week he attended the 2023 Asia Summit in Singapore. At this meeting, he mentioned that measures are being implemented to encourage more investments in the Philippines.
He mentioned that the main issues which affect the ease of doing business are problems of power supply and the bureaucracy.
The bureaucracy has always been a problem here. Although BBM did not mention it directly last week, the real issue with the bureaucracy is the corruption opportunities that it creates.
Corruption flourishes when potential investors are confronted by red tape. What does not seem to be realized by many is that there has been a world-wide attempt to reduce corruption. This takes the form that, in many countries, notably in the US, if the American official pays a bribe here, then he is also committing an offense in the US.
BBM recognizes that there will be less corruption if a greater ease of doing business is implemented. Specifically, he explains that laws have been amended to change the tax incentives, tax holidays, tariffs and tariff structures to make it easier for foreign investors to come to the Philippines and do business.
Berlin-based Transparency International produces, annually, a "league table" indicating the level of corruption in each country. In 2022, we ranked 111th out of 172 countries. Most countries which are deemed to be less corrupt than the Philippines are in the group of that we want to do business with by attracting their investors.
If we are to succeed in doing business with reliable foreign investors, we need to reduce the level of corruption that we still find here.
***
Literacy
A long-standing problem faced by our education system is that many students never really overcome the hurdles associated with becoming a fluent reader.
Earlier this year, the Department of Social Welfare and Development (DSWD) implemented a scheme whereby more than 400 students were trained to work as tutors and youth development workers to assist struggling and non-reader elementary pupils.
I believe this scheme could, in principle, be helpful in improving literacy in grade school children.
What we need now is feedback as to whether measurable improvements have been made.
If so, then I hope that this program will be extended so as to achieve the higher literacy rates necessary to enable our international competitiveness to improve./PN