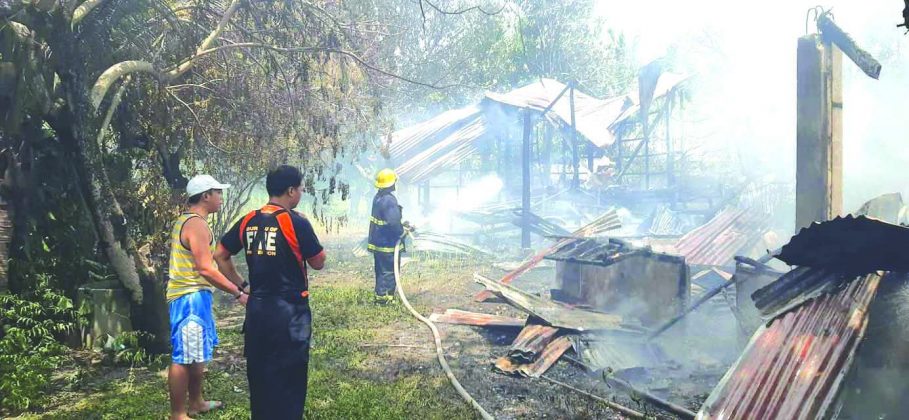 SAN JOSE, Antique – Fire totally gutted an abandoned house in Barangay San Fernando in this capital town.
Arson investigators said the house was owned by Ma. Fe Painaga, who is now based abroad. Nobody is staying in the house for almost seven years, the investigators added.
According to the local residents, they saw several minors entering the house, hours prior to the conflagration.
Personnel of the municipal Bureau of Fire Protection have yet to determine the total damage cost.
The blaze started at around 11:30 a.m. on Tuesday and was declared "fire out" around 2 p.m./PN