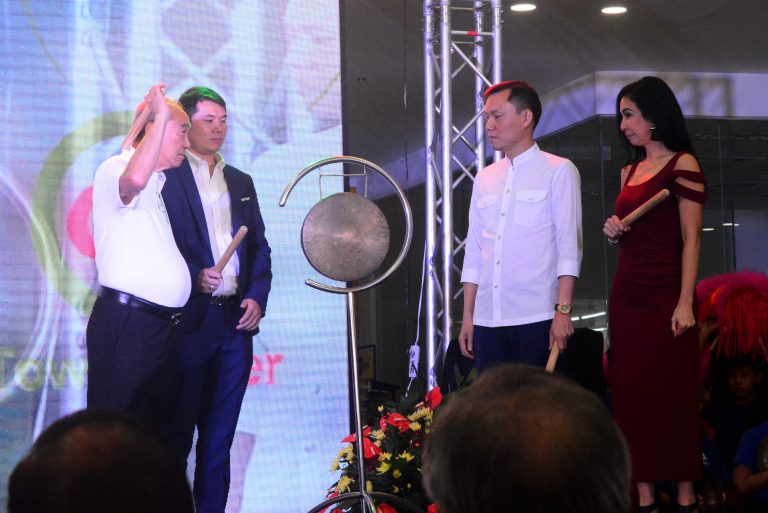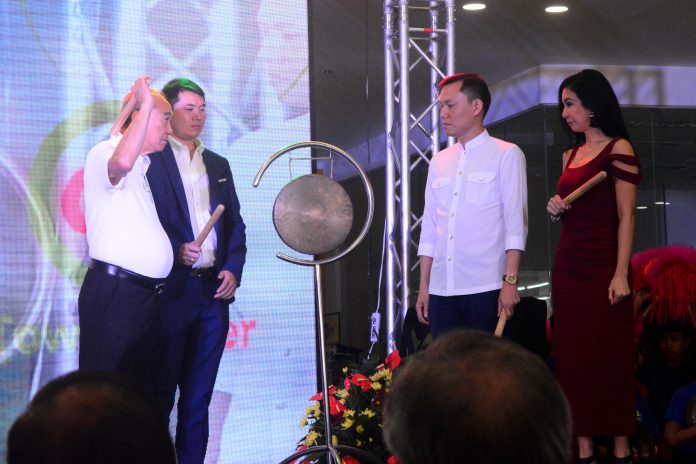 GT Town Center, the long-awaited commercial mall in Pavia, finally opened on July 19 – boasting a slew of homegrown brands that appeal to the Ilonggo taste.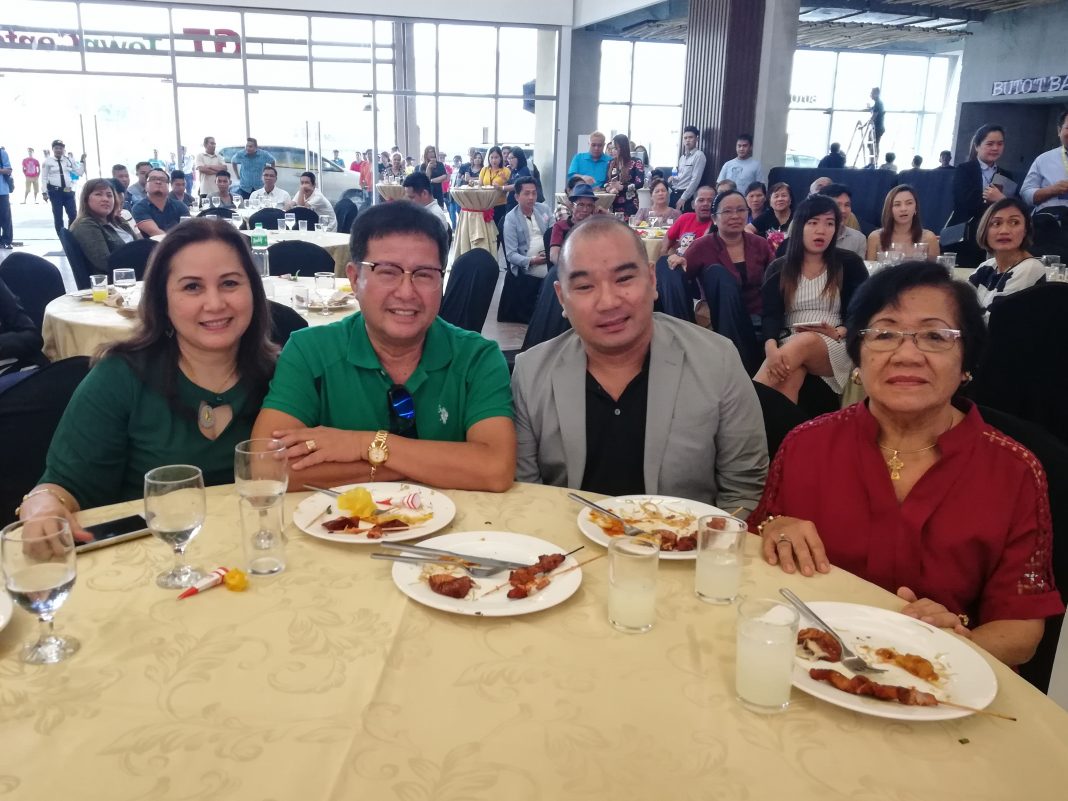 Prior to the official opening of GT Town Center, guests and tenants were given a preview of GT Town Center Pavia and teased with an update of the latest plans of the GT Town development by the International Builders Corporation (IBC) – as well as being treated to a program and cocktails hosted by actress and comedienne Giselle Sanchez.
The mall features local entrepreneurs, all proudly Ilonggo businesses, to help and promote local enterprises. It was a conscious decision of the GT Town Center Pavia team to make sure that local businesses are prioritized, so they will not compete with foreign brands in assuring great finds for the public.
During the program, Ilonggo-Chinese magnate Alfonso "Ponso" Tan, the founder and father of IBC, also informed visitors that he aims to open 20 GT malls in the near future – and he has 18 more malls to go.
Congratulations to GT Town Center and the Tan family!/PN