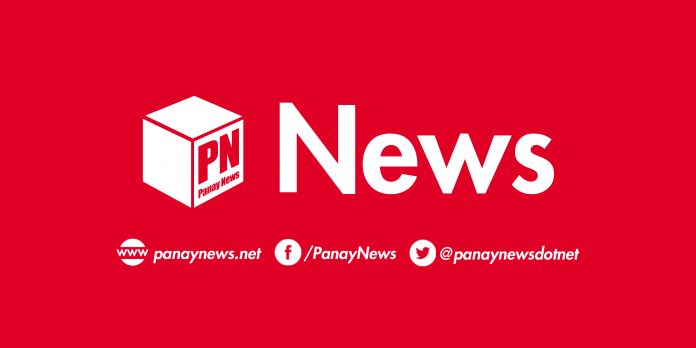 BACOLOD City – He had no idea about the construction of a P4-million animal hub project at the Panaad Park and Stadium in Barangay Mansilingan, said Negros Occidental governor Alfredo Marañon Jr.
Marañon said he already ordered the stoppage of the construction. He is also considering the project's sequestration.
In a press conference in Sagay City, Negros Occidental, the governor claimed no bidding was conducted for the project.
He also has no idea who the project's contractor is or who authorized the construction.
"Silalangnaangnagmatomatopatindog.Indi konayamagbayadkaywala manpinirmahanngapasigihonna," the governor said.
Marañonstressed that there was "miscommunication" regarding the project's implementation.
The construction started when Provincial Veterinarian Dr. RenanteDecena was on leave, the same time when then Panaad Park and Stadium officer-in-charge Ian de Ramos died, he added.
Upon learning about the animal hub's construction last month, Marañondirected the Provincial Legal Office to conduct an investigation.
"As far as I am concerned, the project – which is already 80-percent complete – is now a property of the provincial government," said Marañon, adding that they are now studying legal impediments once the provincial government takes over the project./PN