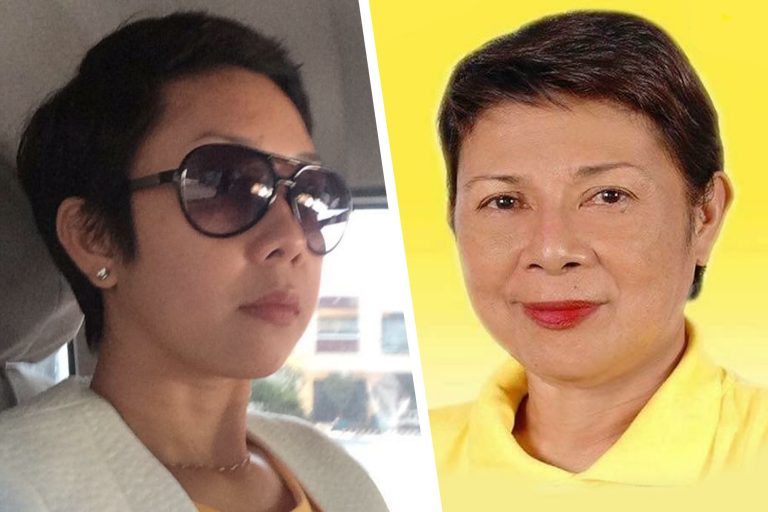 ILOILO City – Valderrama, Antique's town mayor and her daughter posted bail in connection with the estafa cases filed against them by Solexar Energy International Inc.
Mayor Jocelyn Posadas and Atty. Charmaine Posadas Filarmeo were charged with three counts of estafa. Solexar accused them of failing to account and return the money they received as payment for certain fees in relation to the conversion of a 55-hectare agricultural land in Tigbauan, Iloilo.
Dr. Louie Tirador, former member of the Board of Directors of Solexar, referred to the company the lawyers. The land was supposedly for the construction of the proposed solar power plant by Solexar.
The Resolution issued by the Iloilo City Prosecutor's Office stated there was no doubt that Mayor Posadas and Atty. Filarmeo received the money, thus for failure to account how the money was spent and return the same after repeated demands, it raised the presumption that the money was misappropriated.
The Information filed with the Regional Trial Court (RTC) in Iloilo City by Assistant City Prosecutor Maria Theresa Pineda Guadalope accused the respondents of "conspiring and confederating between themselves, with deliberate intent, took and received the amount of P5 million…"
"Said accused, far from complying with their duty and obligation, with grave abuse of confidence, converted and misappropriated the money for their personal use and benefit, to the damage and prejudice of complainant," the Information added.
In their counter-affidavits submitted to the Iloilo City Prosecutor's Office, Posadas and Filarmeo denied they misappropriated money. They claimed they fulfilled what they were tasked to do.
Two additional Informations for the amounts of P1,500,000 and P1,000,000 were filed before the Municipal Trial Court.
Posadas and Filarmeo, however, were able to post their bail bond for their temporary liberty ahead of the release of the warrants of arrest.
The accused "posted cash bonds for their provisional liberty in the sum of P54,000 each and finding these to be sufficient and in order, said cash bonds are hereby approved," read the order signed by Executive Judge Gloria G. Madero of RTC Branch 29.
The MTC court set the arraignment and pre-trial on Oct. 18, 2018.
Aside from these cases, Posadas and Filarmeo also face charges before the Office of the Ombudsman for violation of the Anti-Graft and Corrupt Practices Act.
According to Solerax, Posadas and Filarmeo obtained a Retainer agreement and received huge fees while the mayor was then a Department of Agrarian Reform lawyer in 2013.
Solexar also intends to file disbarment cases against the legal duo./PN