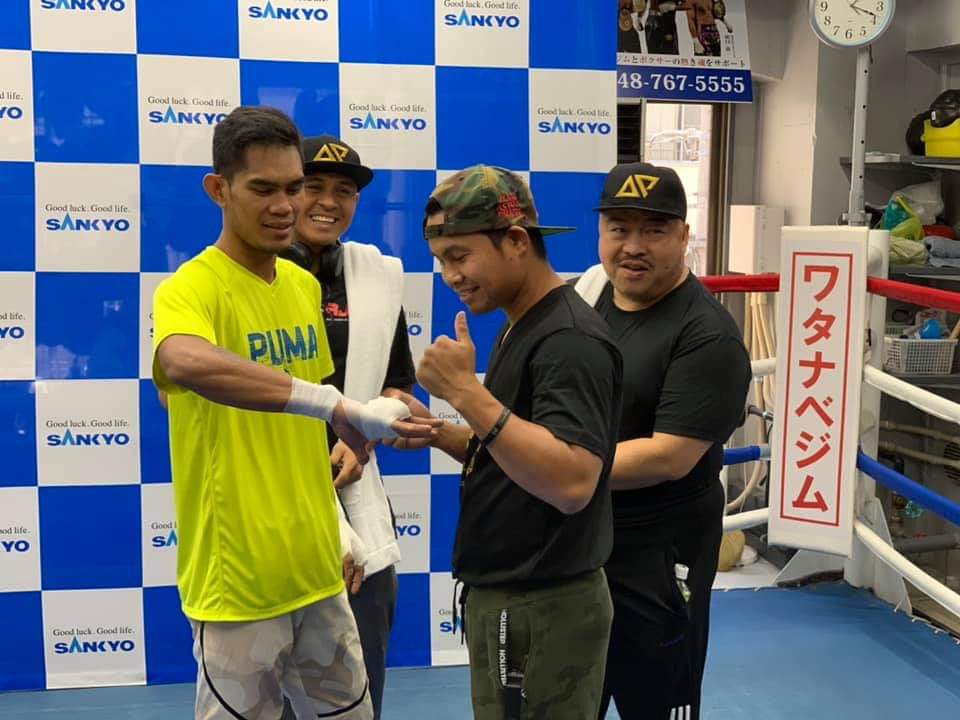 NEGRENSE boxer Aston Palicte will have another shot at world championship when he battles Japanese Kazuto Ioka for the WBO world super flyweight belt tonight at Makuhari Messe in Chiba City, Japan.
The world championship become up for grabs for Palicte and Ioka after Negrense boxer Donnie Nietes decided to vacate the title belt just months after winning it over Ioka on Dec. 31, 2018 in Macau, China.
The Bago City native Palicte earned the right to challenge for the super flyweight world title after scoring a stoppage victory over Mexican Jose Martinez during the title eliminator match last January.
"I feel I'm ready for the fight. If I hit him, I will make sure he'll be knocked out," Palicte said. "Fighting Nietes for the world title helped a lot. It taught me how to be composed and focused under pressure."
"Ioka is definitely a top contender and I will not look past that," he added. "He's going to give it his all just as I will. We'll stick with our game plan and everything else about his past is just background for us."
The 28-year-old Palicte admitted that he has concerns facing Ioka at his country but promised to put that on stride and focuses on capturing his first-ever world boxing championship.
"Ideally, of course, we'd rather fight in the states, but we also have nothing but the utmost respect for Japan and its culture. We are all looking forward to the experience," he said.
Palicte will enter the ring with 25-2-1 win-loss-draw ring record, with 21 stoppage victories, while the 30-year-old Ioka has 23-2-0 card, with 13 knockout victories./PN