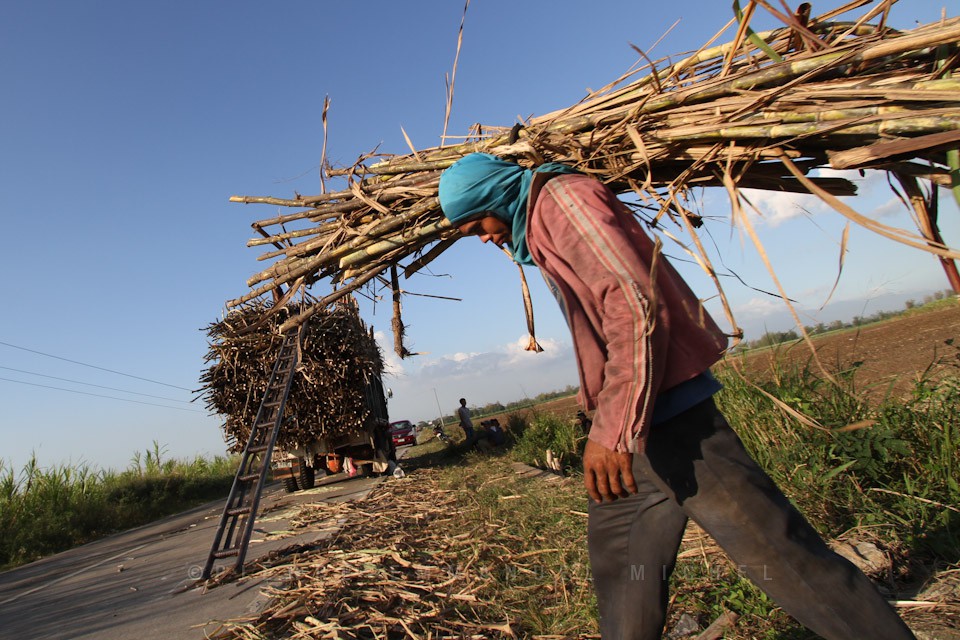 BACOLOD City – Farmers in Negros Occidental opposed the proposed importation of sugar.
The government's Economic Development Cluster (EDC) believed importing sugar would ease high food prices.
It listed sugar importation in its Sept. 5 statement as one of the proposed measures to address the 6.4-percent inflation.
Six days after the statement was made public, agrarian reform beneficiaries (ARBs), sugar workers' groups and planters' cooperatives in Negros Occidental urged the government to stop such plan.
"This is a threat for us," said Enrique Tayo of the Negros Occidental Federation of Farmers.
Thousands of ARBs would be put at a disadvantage should EDC's proposal pushes through, he warned.
"The price of sugar now is P1,600 per bag. If the importation materializes, the price might go down to P1,200 per bag," said Tayo.
Jun de la Cruz of the National Congress of Unions in the Sugar Industry of the Philippines said the EDC made the proposal "without consulting the workers."
Jose Maria Montinola of the Victorias Planters' Association said big industrial players were the ones who "urged the economic managers of the President to recommend such a proposal."
"Why include sugar when it is not a prime commodity listed by the Department of Trade and Industry?" Montinola asked.
He added that there was no need to import sugar since the milling season in the country has started.
General Alliance of Workers Association head Winnie Sancho affirmed this, saying: "Importing sugar is not the solution to the current inflation problem."
Sugar importation will "instead lead to an economic disaster – many cooperatives will be forced to close down…many workers will lose jobs," Sancho stressed./PN