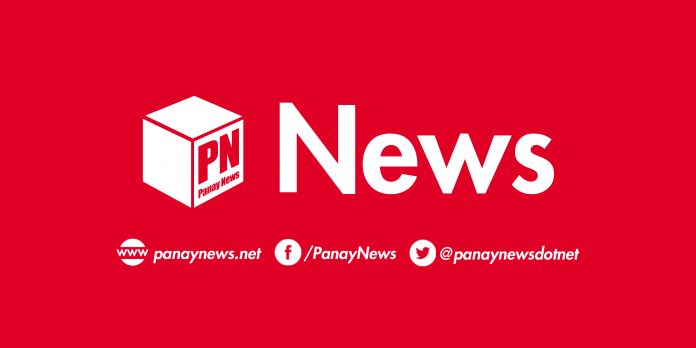 BACOLOD City – Police have yet to identify the suspect in killing a man and his 7-year-old daughter in Barangay Kapitan Ramon, Silay City, Negros Occidental.
The 63-year-old Antonio Padua and his daughter, who the police did not name, were found dead lying on the floor in their house around 6 a.m. on Tuesday, a police report showed.
They sustained stab and hack wounds on the different parts of the body. They also had burns, police said.
Their bodies were discovered a day after the child's birthday.
According to investigators, there was no sign of forcible entry in the house.
Rogelia, Padua's wife who is working in Talisay City, Negros Occidental, has no suspect in mind.
She said Padua and her husband were even able to answer her call on Monday evening.
A post-mortem examination will be conducted on the bodies.
Silay City police were still investigating./PN