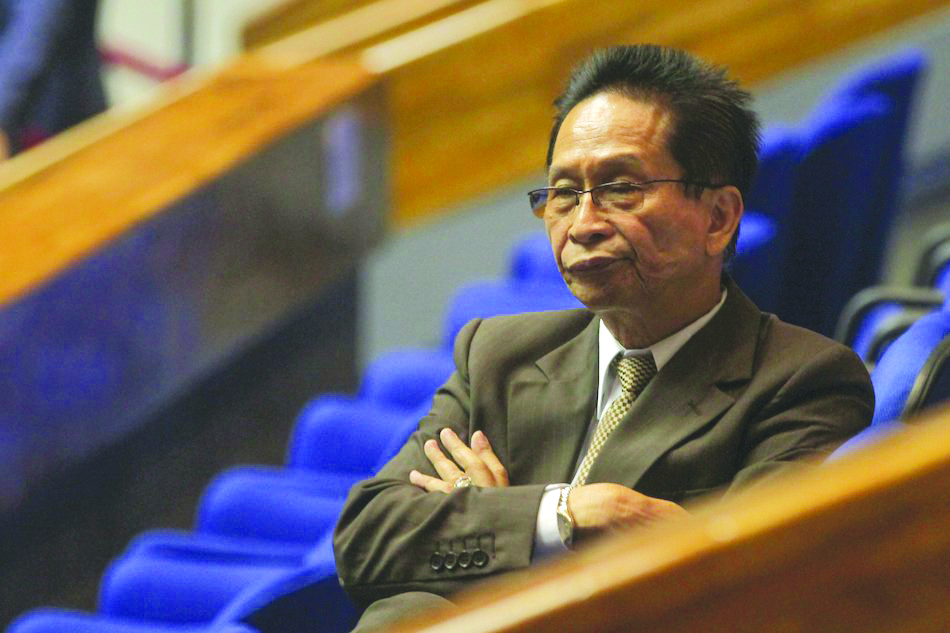 MANILA – The Malacañang urged the Senate and House of Representatives to set aside their difference and partisan politics to pass immediately the P3.757-trillion 2019 national budget.
Presidential Spokesman Salvador Panelo said further delay in the passage of the national budget will affect the salary of state workers and hamper implementation of projects.
"We urgently call on Congress and graciously urge it to approve the general budget in the soonest possible time," Panelo said. "Delay in its approval will affect the release of the funds for the salary hike of soldiers, policemen, teachers and civilian employees."
Panelo added that the government's operation on a reenacted budget affects the commencement and continuation of infrastructure projects.
The maintenance and operating expenses will also be impaired as they will not be fully covered.
"It behooves members of Congress to steer off partisan considerations and sweep away the indifference for the plight of the citizenry, and collectively focus their attention to pass the General Appropriation Bill into law for the service of the people," Panelo said.
He added: "Congress must not shirk from its constitutional duty to approve the General Appropriation Bill. A new budget was needed, especially as the country faces crisis and calamity one after another."
President Rodrigo Duterte submitted the proposed general budget to the Congress during his State of Nation of Address to give it the ample time to review and make amendments.
The bill was approved by the House on third and final reading only on Nov. 20 and was transmitted to the Senate a week after for the senators' deliberation.
Talks of insertions of projects and questions on huge lump sum items hindered the passage of the bill./PN