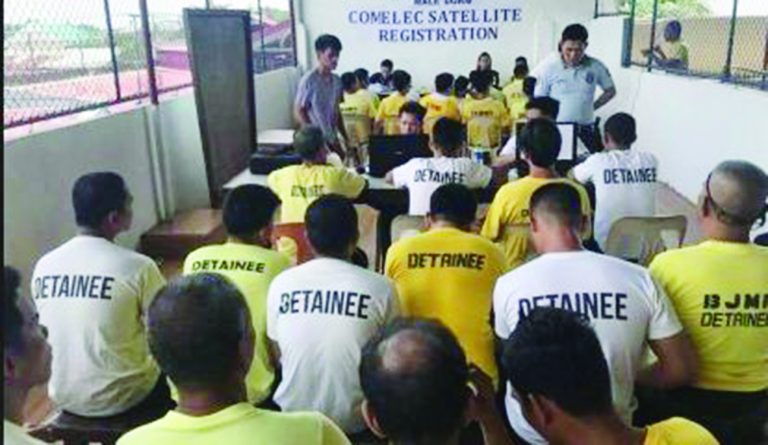 BACOLOD City – The Commission on Elections conducted a voters' education drive to persons deprived of liberty (PDLs) in line with the May 13 national and local elections.
City Election Officer Ann Janette Lamban said the education drive aimed to teach PDLs of Metro Bacolod District Jail-Mail Dormitory on the proper steps to hasten the conduct of voting and ensure the correct casting of votes.
She said participants were oriented on how to fill up the election ballots and the purpose of the upgraded Voting Counting Machines.
Lamban noted that PDLs are only permitted to vote for national positions after the Supreme Court on April 2016 has stopped PDLs from voting in local polls.
A special polling station will be placed in the jail facility with designated Special Board of Election Inspectors and support staff.
Lamban said the designated SBEI is responsible to secure ballots of PDL voters from their respective precincts to the jail facility and vice versa to be fed into the precinct count optical scan machine. (With a report from PIA/PN)