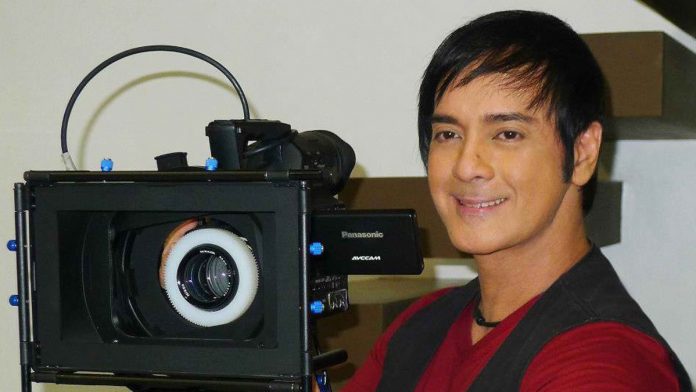 MANILA – The Sandiganbayan ruled that former Optical Media Board (OMB) chairman Ronnie Ricketts is guilty of graft for mishandling of confiscated pirated DVDs and VCDs in 2010.
In a decision by anti-graft court's fourth division that was released on Friday, Ricketts was meted with penalty of six to eight years imprisonment, plus the subsidiary punishment of perpetual disqualification from holding public office.
Aside from Ricketts, former Enforcement and Inspection Division (EID) computer operator Glenn Perez was also found guilty by the Sandiganbayan for the same graft charge.
According to the Sandiganbayan, Ricketts and Perez gave undue benefit to Sky High Marketing Corporation when the OMB confiscated tons of pirated compact discs in its Quezon City building on May 27, 2010.
On the same day as the confiscation, the pirated DVDs and VCDs were "released and reloaded into the corporation's vehicle" instead of filing the appropriate charges against the company.
Ricketts and Perez were allowed by Sandiganbayan Fourth Division chairperson Associate Justice Alex Quiroz to appeal the verdict and can post P30,000 bail bond for temporary liberty.
Quiroz, meanwhile, denied Ricketts' urgent motion to reopen the case since the actor was given had every opportunity to present evidence that can aid his defense, but his lawyer opted otherwise.
"The court sees no compelling reason why we have to defer the promulgation. The court has given the chance for accused to present his evidence, but movant-accused Ricketts opted not to submit his evidence," Quiroz said./PN