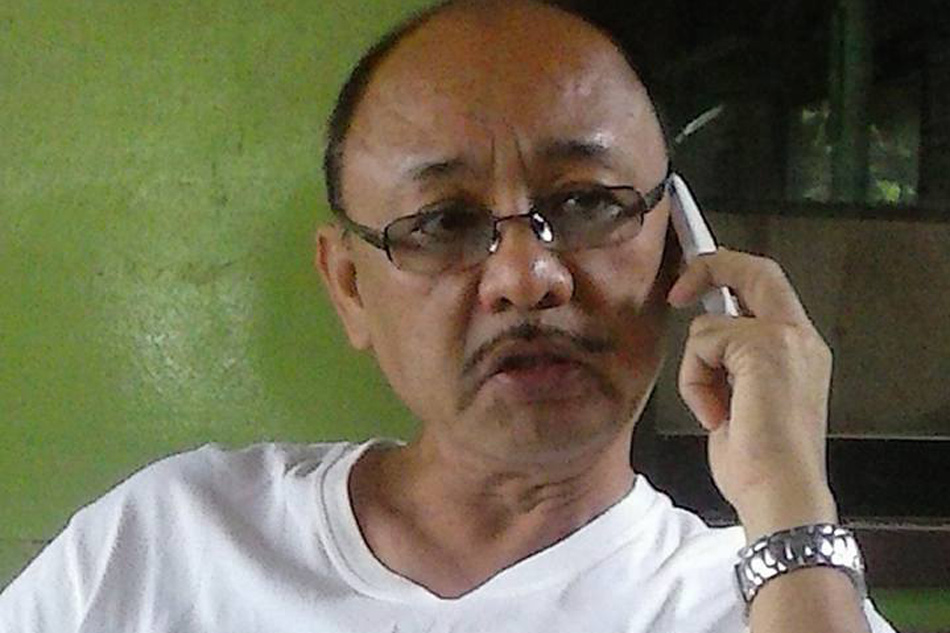 ILOILO City – Calinog, Iloilo's Mayor Alex Centena and eight other municipal officials were slapped with a 90-day preventive suspension by the Sandiganbayan's 7th Division that is hearing the graft complaint filed against them for the alleged anomalous purchase of fertilizer in 2004.
Centena was accused of violating Section 3(e) of Republic Act 3019 or the Anti-Graft and Corrupt Practices Act.
His other co-accused were Valentin Sobretodo, municipal treasurer; Meriam Celeste, acting municipal accountant; Crispino Castro, municipal agriculturist; Jose Rex Casipe, municipal supply officer; Melanie Hilario, acting municipal administrator and also a Bids and Awards Committee (BAC) member; Rhoda Lyn Panizales, municipal planning and Development Officer and BAC member; Jose Edeso Enriquez, municipal engineer and BAC member; and Anna Lerio Caspillo, Sangguniang Bayan secretary and BAC member.
"Section 13, supra, makes it mandatory for this Court to suspend any public officer against whom a valid Information is filed charging a violation of said law Title 7, Book II of the Revised Penal Code, for any offense involving fraud upon government or public funds or property," read part of the Sandiganbayan resolution ordering the preventive suspension.
The resolution was dated March 6, 2019. It was signed by Justice Ma. Theresa Dolores Gomez-Estoesta, chairperson of the 7th Division; Justice Zaldy Trespeses and Justice Georgina Hidalgo.
"The presumption is that unless the accused are suspended, they may frustrate the prosecution of the case, commit further acts of malfeasance, or do both," read another part of the resolution.
It was in 2017 when the Ombudsman charged Centena and the eight municipal officers with graft.
According to then Ombudsman Conchita Carpio-Morales, Feshan Philippines Inc. was given unwarranted benefits as supplier of 666 bottles of Bionature liquid fertilizers worth P999,000.
"The contract with Feshan was sealed through direct contracting and without complying first with the mandatory public bidding as required under procurement rules, therefore causing undue injury to the government," said Carpio-Morales.
It was the Task Force Abono field investigation office of the Office of the Ombudsman that filed a complaint for dishonesty, grave misconduct and conduct prejudicial to the best interest of the service against the respondents.
All the respondents pleaded not guilty.
The Sandiganbayan tasked the Department of Interior and Local Government (DILG) to implement the preventive suspension order.
As of this writing, however, it was unclear if DILG Region 6 already received a copy of the anti-graft court's resolution.
"Said office is further requested to inform this Court of the date the accused started serving their suspension," read part of the resolution.
The preventive suspension shall be automatically lifted upon expiration of the 90-day period from the implementation of the resolution./PN