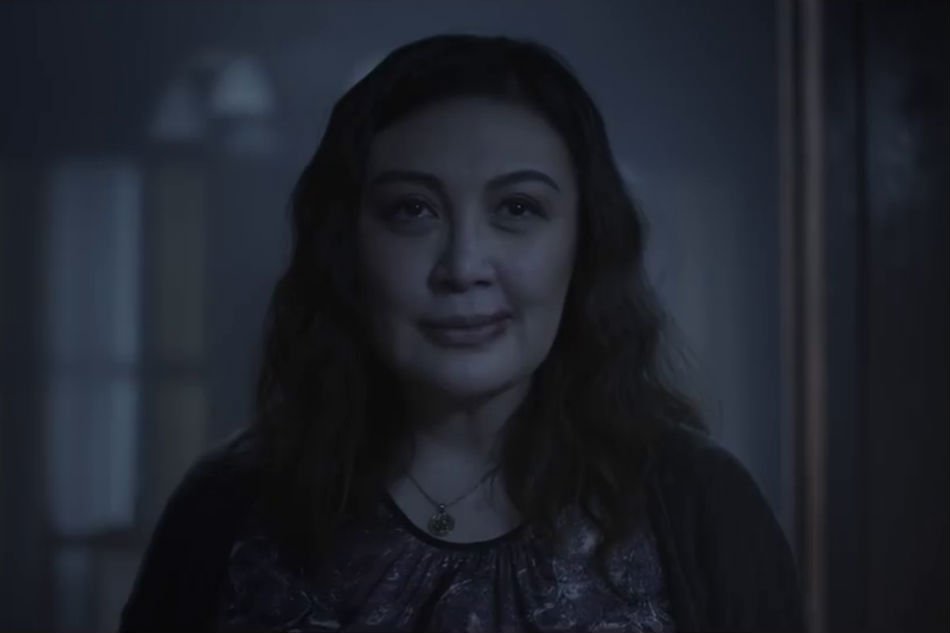 SHE has played a supportive wife in "Madrasta," a professional mourner in "Crying Ladies," and an overseas Filipino worker in "Caregiver."
But her role in "Kuwaresma," her first time to star in a horror film in nearly 4 decades, turned out to be her most challenging yet.
"I knew it was gonna be physically and mentally demanding, but I didn't expect it to be kasi I'm a dramatic actress… I wasn't expecting to be squeezed so much. I have never been squeezed this much emotionally, even in 'Madrasta'," Megastar Sharon Cuneta told dzMM Teleradyo's "Showbuzz."
"It is safe to say, my most challenging role… 57 movies na, never ako nagka-role na ang daming hiningi sa akin."
"Kuwaresma," produced by Reality Entertainment and Globe Studios, is billed as "the most terrifying horror movie in 2019."
The film, based on its trailer, tells about a family haunted by what appears to be the ghost of their youngest daughter.
Speaking to "Showbuzz," Cuneta promised moviegoers that "Kuwaresma," helmed by Erik Matti, would deliver the goods.
"'Yung trailer, kung kinalibutan po kayo o natakot, I have to tell you to prepare because that's nothing. It's really nothing compared to the movie," she said.
The film, which is Cuneta's latest project after Star Cinema's "Three Words to Forever" in 2018, is set for a May 15 release. (ABS-CBN News)