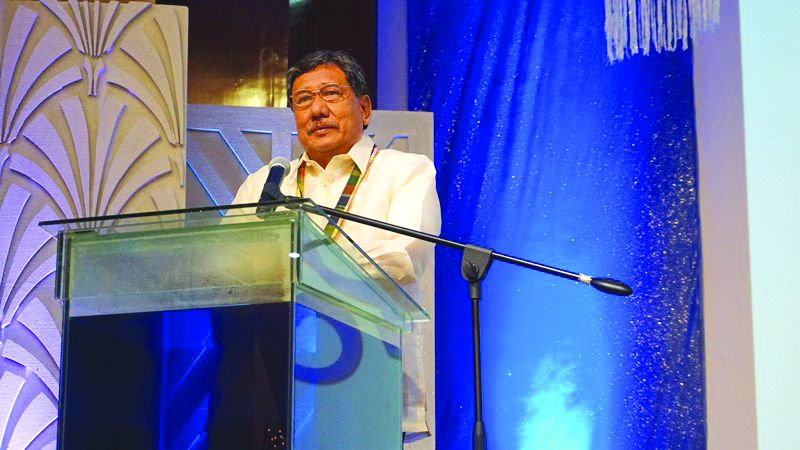 ILOILO City – The aquaculture industry faces three major constraints – lack of fry supply, high cost of feeds and skilled manpower.
Upon identifying these constraints, the Southeast Asian Fisheries Development Center (SEAFDEC) and concerned government agencies have since sought ways to address them.
The declining population of milkfish spawners has been a problem for quite some time due to pollution.
The Bureau of Fisheries and Aquatic Resources (BFAR) through its Bangus Fry Sufficiency Program has worked on this.
Under the program, hatchery facilities based on the requirements of a milkfish hatchery were built.
These facilities were also be used to hatch other marine species like crab, shrimp and pompano.
Feed cost, another major concern of fish farmers, comprises about 60 percent of the production cost.
It contributes significantly to the high cost of aquaculture products.
Fishmeal operators have also become competitors of fishers and consumers because the major ingredient used in fishmeal is fish.
SEAFDEC has conducted research using indigenous materials as substitute for the expensive fishmeal.
Results of these studies showed that the alternative fishmeal yielded "comparable, if not better" results in terms of growth and survival than commercial feeds.  
To verify this, the alternative fishmeal must be used in mass production
BFAR has allocated funds for this – a commercial feed mill is being proposed for construction inside the SEAFDEC complex that may be operational next year.
Should the results be positive, the prices of aquaculture products may drop.
"We are now exhausting all possible means to address these immediate concerns of aquaculturists," said Aquaculture Department chief Dan Baliao of SEAFDEC.
"We are working closely with BFAR in implementing the legislated multi-species hatcheries, mass production of low-cost feed and broodstock diet conducting skills development training for graduates in fisheries to be deployed in the areas identified," he added. (With SEAFDEC/PN)