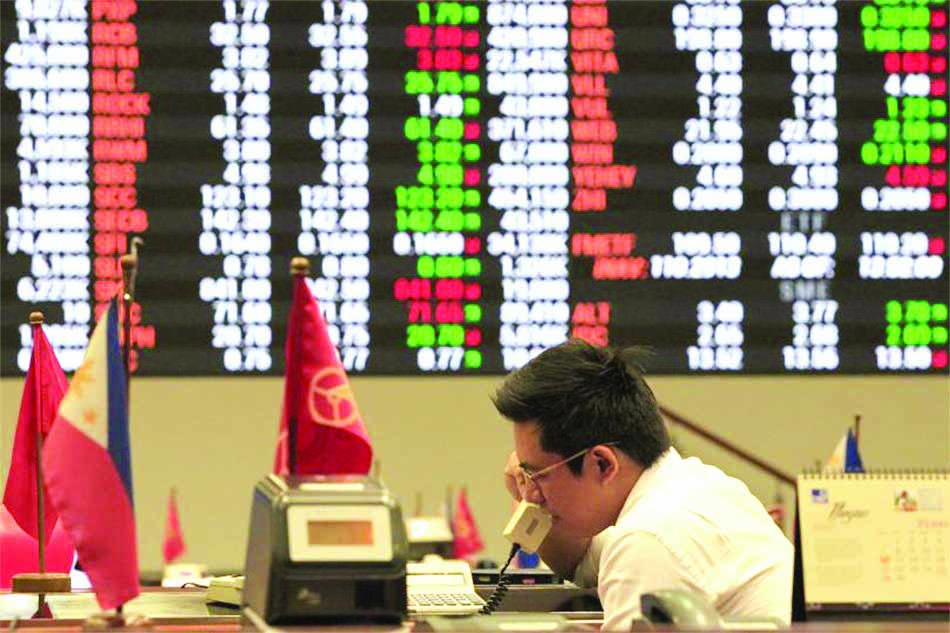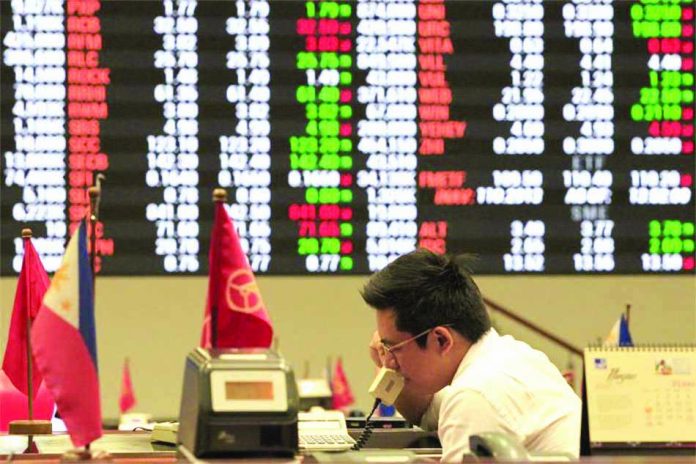 ILOILO City – The Philippine Stock Exchange Index (PSEi) closed last week at 7,854 points, a major drop from the previous weeks' highs. The fall began Monday last week, when news of the Chinese Yuan being devalued, and the escalating trade wars between China and the US, made headlines all over the world.
Ilonggo technical analyst Hernan Segovia estimates that the PSEi lost around 400 points by the end of last week, wiping out a significant amount of the stock market's gains from the previous months.
"Last week, we've seen the Philippine market react negatively to the US-China Trade Wars," Segovia said. "Only that China devalued their Yuan, so it was an overhang of uncertainty to the market that a new war has started – that is a currency war."
Aside from the stock market, the Philippine Peso also weakened against the dollar last week, falling down to P52 to the dollar due to regional concerns over the Yuan and what it may do to several Asian economies. However, Segovia also emphasized that all of these problems had nothing to do with the Philippine economy itself, which remains relatively stable despite regional woes.
"It's an external problem. It's not a problem of the Philippine economy. In fact, we have registered the lowest inflation this quarter, and I think that the GDP seems to be in line with analyst predictions," Segovia said. "What seems to be the driving force is contingent on the US-China currency wars."/PN