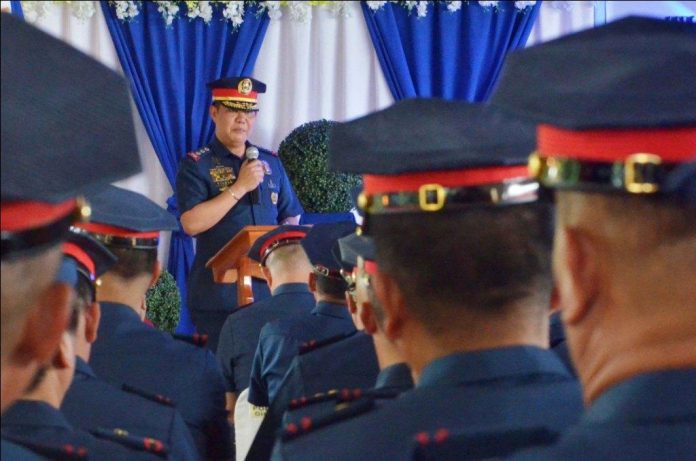 ILOILO – Police Colonel Roland Vilela, director of the Iloilo Police Provincial Office (IPPO), warned illegal gambling operators they are not welcome in his area of responsibility.
"Don't try me. I will not play your game," he declared yesterday.
Vilela alerted all police stations. There could be a surge in illegal gambling activities due to the continued suspension of operation of the Small Town Lottery franchisee here, Red Subay Gaming Corp.
He ordered police chiefs to curb illegal gambling in their respective areas or face administrative raps for dereliction of duty.
Iloilo should be free of illegal gambling, he stressed.
Reports reached the IPPO that the resumption of STL in nearby Guimaras island province could spur illegal gambling in Iloilo; illegal gambling operators usually base their winning numbers with those of the legitimate STL draws.
"We must be relentless in ensuring that they (illegal gambling operators) will not penetrate Iloilo province," Vilela said./PN