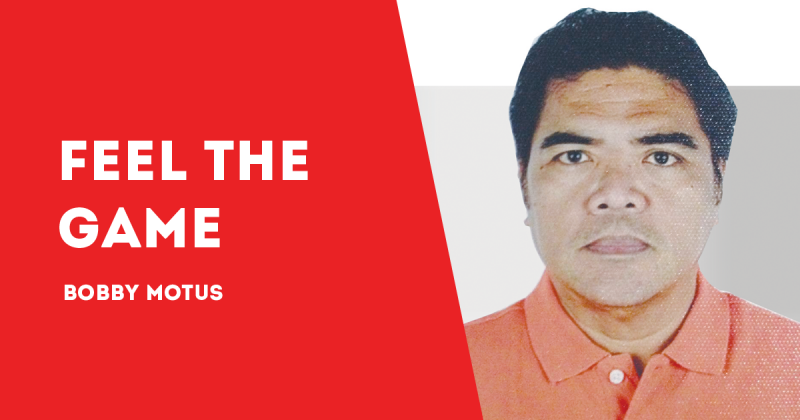 GETTING healthy and fit is starting to be the norm today. What were cool before are now being frowned upon. Gone were the days when a cigarette between the lips looked hip and drinking until early morning made one famous or infamous, depending on the perception of the observer.
We take care of what we put inside our mouths and find time to exercise yet our weights seem to be so attached to us that they refuse to go away. A compilation of reasons from the website WebMD could explain why the weighing scale appears to be stuck to a certain number.
Irregular sleep patterns – Too much or too little sleep confuses the way our bodies that make hormones to control our appetites. If we're not well rested, more likely we skip exercise and eat more.
Underhydrated – We have the tendency to grab sugared drinks when we feel thirsty and the high calories in sweet beverages contribute to the extra pounds. Plain water satisfies our thirst, has no calories and at least six cups of it daily can help it us lose some weight.
Long interval between meals – This could make us very hungry and results in overeating. Experts advise us to eat small, frequent meals.
We eat out most of the time – Restos and diners could be offering "healthy" and "light" dishes but they can have more calories than we think. Cooking could be a hassle but it's the best way because we can control the amount and ingredients. Clinical research has shown that people who have their lunch out daily weigh five pounds more than those who prepare their own meals.
Sitting too much – Our day jobs or addiction to Ricardo Dalisay and Romina Mondragon have us glued to our seats for extended periods of time. Our bodies then can't determine when we have overeaten. Brief walks every hour around the office or during TV commercial breaks do help.
Pigging out after workouts – We had our towels dripping with sweat after a vigorous workout but we reward ourselves with Starbucks coffee blends and fast food meals which put to waste all the calories burned. Protein bars and sports drinks have high sugar and calorie contents and they too can ruin the hard work.
Over-indulging with the booze – Be it beer, scotch, brandy or wine, alcohol is full of empty calories and if we have more than three drinks a day, it adds to the poundage. With drinking always comes the pulutan.
Stress – We had experienced the feeling and we tend to grab junk food for comfort. And alcohol.
Thyroid problems – Thyroids make hormones that break down food and control our energy levels. If the tiny gland in our throat fails to produce them, it could be hard to shed pounds. We could be retaining water and salt which makes us feel bloated.
On medication – Some medications affect our metabolism and cause us to feel hungrier and eat more.
Pregnancy – Adding 20 to 35 pounds because of the baby bump is a healthy weight gain.
Menopause – Usually for women, weight increases at the onset of menopause. Hormonal changes and lack of sleep due to hot flashes add to the excess poundage since they wake up tired, they tend to rely on snacks to help them get through the rest of the day.
A few of these could be the reasons why, in spite of the hardwork, the pounds won't go./PN