CONSERVATION group World Wide Fund for Nature (WWF ) and the Prado Museum have joined forces to raise the alarm on the impact of climate change, as political leaders and diplomats meet at the COP25 climate change summit in Madrid, Spain.
Together they selected four masterpieces from the Prado collection to highlight the environmental consequences of various phenomena attributed to climate change.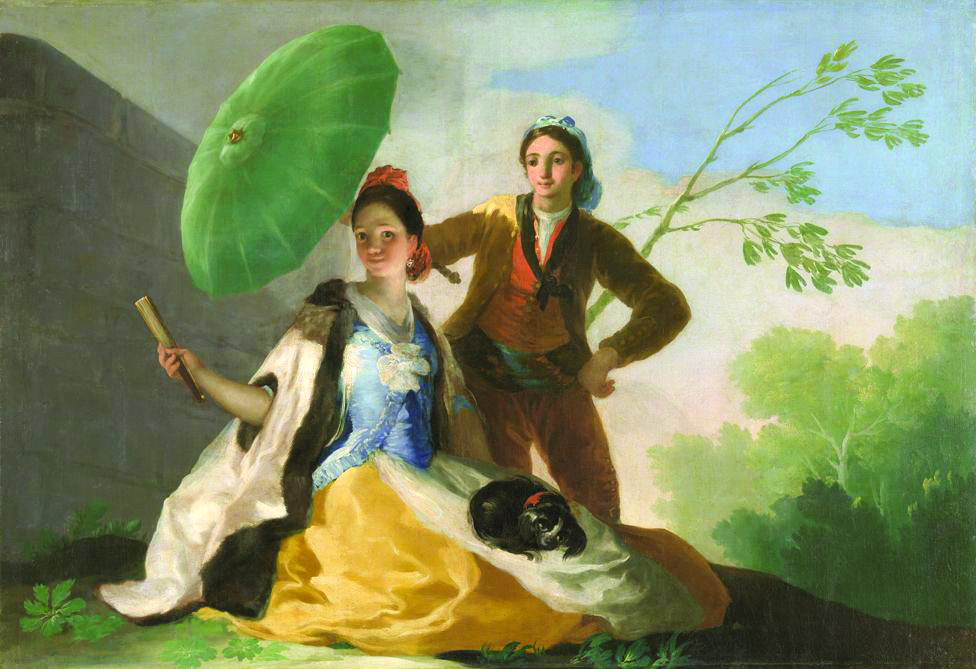 The conference was due to be held in Chile, but was cancelled by the government there following weeks of civil disturbances, and is being hosted by Spain instead.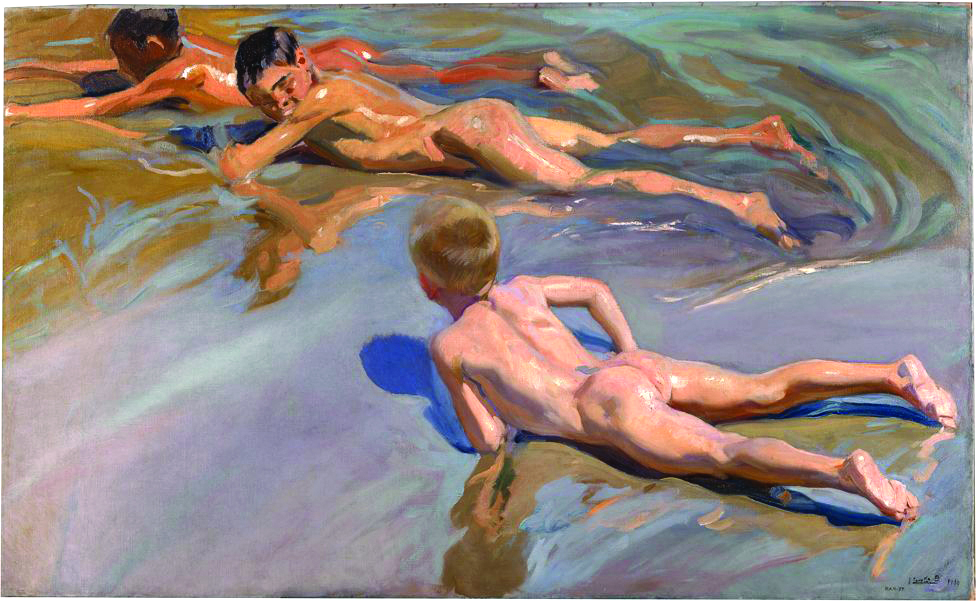 COP25 ends on Dec. 13. (BBC)