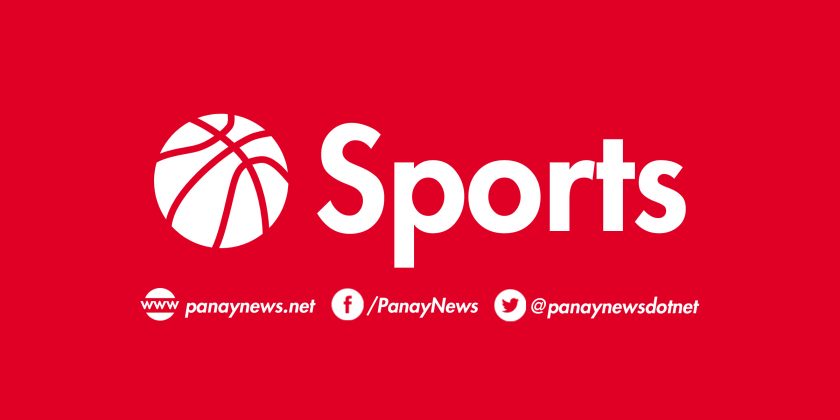 TWELVE teams are set to slug it out at the start of the Bingawan Season 13 Volleyball Men's Open and Secondary Girls' Championship today at the Civic Center in Bingawan, Iloilo.
Six teams will compete in Men's Open and another six in Secondary Girls, with each category having two brackets, Mark Plagata Palabrica told Panay News on Tuesday.
In Secondary Girls, Bracket A is composed of last year's runners-up – Bacolod Tay Tung High School, Ateneo de Cebu and Aklan Catholic College. Bracket B has Bingawan National High School, Ateneo de Iloilo and St. John's Institute.
Last year's champion, Central Philippine University Golden Lions, backed out after earlier expressing intent to defend the title.
In Men's Open, Bracket A is composed of Bingawan, Aklan and Western Institute of Technology, while Bracket B has University of San Agustin, Pavia and JC's Energy Ball.
Secondary Girls action starts today after a simple opening ceremony at 4 p.m. Tay Tung faces Ateneo de Cebu at 5:30 p.m. while Ateneo de Iloilo fights St. John Institute at 6:30.
After the two-day competition, the semifinal round will be held May 11 while the championship game and the battle-for-third place will be on May 12.
The volleyball tournament has been a regular event in the municipality of Bingawan every May since 2005./PN