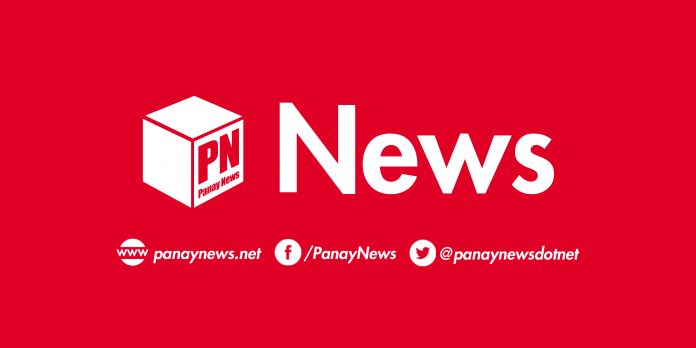 BACOLOD City – Two 18-year-old lads were arrested in Barangay Singcang-Airport. They were carrying firearms and knives, police said.
Daryl Espino and Jojjie Sambilad were caught around 3:55 a.m. on Monday, a police reprot showed.
Officers from Police Station 8 recovered from their possession two improvised pin guns – one loaded with a bullet of .38-caliber gun, the other with a bullet of a .9mm firearm – and two knives.
Espino and Sambilad were detained at the police station's lockup facility.
They were facing charges for violation of the election ban on carrying, bearing and transporting firearms and other deadly weapons./PN